... features Wicking performance!
Humble Bundle's brand new pay what what you want bundle. Pay $1 or more to unlock PAYDAY 2 + The Bomb Heists and John Wick Weapon Pack. Pay $6 or more to also unlock PAYDAY 2 GOTY ( + masks). Pay $14 to unlock Dead by Daylight. Pay even more to unlock "John Wick Chronicles" (HTC Vive Only)
Each game is delivered as a Steam key. You can activate / redeem these product keys on Steam. All of them are playable on your Windows PC. 2 games include Steam Trading Cards.
Pay what you want - Pay more / BTA, get more!
This game bundle contains
Payday 2
PAYDAY 2 is an action-packed, four-player co-op shooter that once again lets gamers don the masks of the original PAYDAY crew - Dallas, Hoxton, Wolf and Chains - as they descend on Washington DC for an epic crime spree.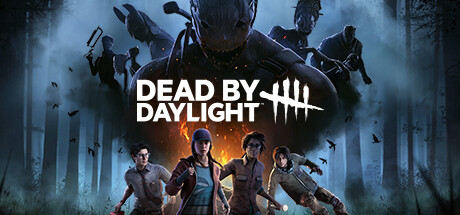 Dead by Daylight
Dead by Daylight is a multiplayer (4vs1) horror game where one player takes on the role of the savage Killer, and the other four players play as Survivors, trying to escape the Killer and avoid being caught and killed.
John Wick Chronicles
John Wick is back!John Wick Chronicles lets you play as the legendary assassin John Wick, allowing you to pick up his iconic weapons and head into the world of hired guns - all in virtual reality.In John Wick Chronicles you'll dive into a whole new way