11 Android Mobile Games including Machinarium, Waking Mars, Zen Bound 2, Superbrothers: Sword & Sworcery EP, Crayon Physics Deluxe, Canabalt, Avadon: The Black Fortress, Cogs, Splice, Eufloria HD and Swords & Soldiers HD!
Pay what you want!
This game bundle contains
Machinarium
Machinarium is the award-winning independent adventure game developed by the makers of Samorost series, Botanicula and CHUCHEL.
Waking Mars
In 2097, life is discovered on Mars.
Splice
Splice is an experimental and artistic puzzler.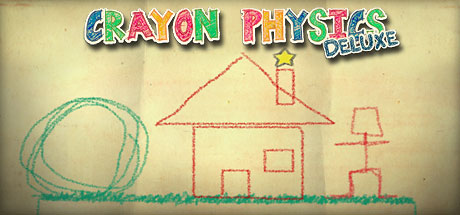 Eufloria HD
Experience "Eufloria HD", the new edition of Eufloria, an incredibly addictive ambient strategy game that anyone can play!
Superbrothers: Sword & Sworcery EP
A completely fresh adventure gaming experience, defying conventions to develop a unique kind of storytelling.
Avadon: The Black Fortress
Protect the Pact!
Cogs
Cogs is a puzzle game where players build machines from sliding tiles.
Zen Bound 2
A unique down-tempo indie game!
Swords & Soldiers HD
Rewrite history as you take control of the brutal Vikings, the devious Aztecs or the crafty Chinese in their global quest to win the favor of the Gods!
Epic Bundle collects and presents awesome GAME bundles, the cheapest GAME deals, and the hottest GAMES for FREE in an unique way. Find the greatest bundles by Humble Bundle, Fanatical / Bundle Stars, Indie Gala, Stack Social, and many more, and save money buying bundled games, e-Books, and software.