One week left! Humble Best of Paradox Interactive Bundle
The very best series from Paradox Interactive, collected in one Bundle! Normally, the total cost for the games in this bundle is as much as US$353. Pay what you want starting at $1.
▶ Grab the new Humble Bundle for $1+
This game bundle contains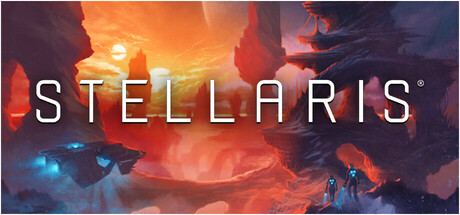 Stellaris
Explore a galaxy full of wonders in this sci-fi grand strategy game from Paradox Development Studios.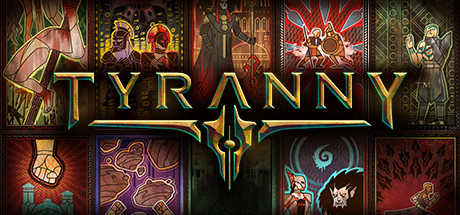 Tyranny
Experience a story-driven RPG where your choices mean all the difference in the world.
Warlock: Master of the Arcane
In a time of chaotic upheaval, the player takes the role of a great mage, a warlord vying for ultimate power.
Europa Universalis IV
Four centuries of detailed history come alive in Paradox's classic grand strategy game.
BATTLETECH
Take command of your own mercenary outfit of 'Mechs and the MechWarriors that pilot them, struggling to stay afloat as you find yourself drawn into a brutal interstellar civil war.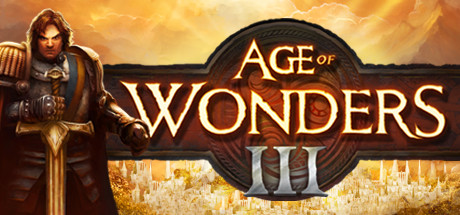 Age of Wonders III
Age of Wonders III ist der lang erwartete neueste Teil der preisgekrönten Strategiespielreihe.
Victoria: Complete
Carefully guide your nation from the era of absolute monarchies in the early 19th century, through expansion, colonization and social upheaval, to emerge as one of the great world powers by the dawn of the 20th century in Victoria Complete.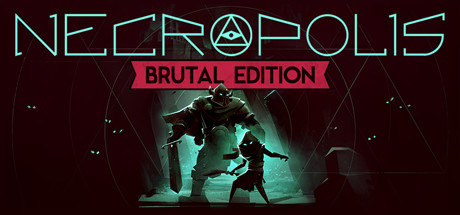 NECROPOLIS: BRUTAL EDITION
NECROPOLIS: BRUTAL EDITION is a major update featuring a new playable adventurer (The Brute), a completely new outdoor environment (The Black Forest), and lots of new enemies, weapons, armor, traps, potions, scrolls, and other big improvements to the game.