The very best series from Paradox Interactive, collected in one Bundle! Normally, the total cost for the games in this bundle is as much as US$353. Pay what you want starting at $1.
This game bundle contains
Europa Universalis IV
Four centuries of detailed history come alive in Paradox's classic grand strategy game. Lead any nation from Renaissance to Revolution in a complex simulation of the early modern world. Master the art of war, diplomacy and trade to shape and change your nation's history!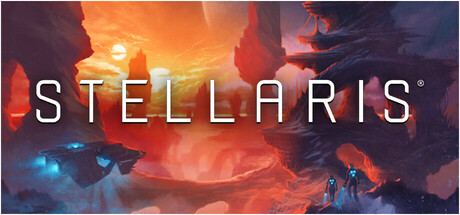 Stellaris
Explore a galaxy full of wonders in this sci-fi grand strategy game from Paradox Development Studios. Interact with diverse alien races, discover strange new worlds with unexpected events and expand the reach of your empire. Each new adventure holds almost limitless possibilities.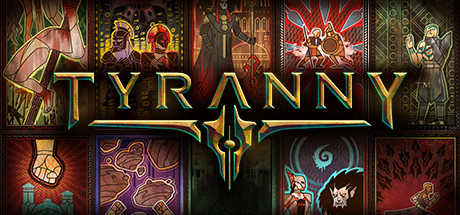 Tyranny
Experience a story-driven RPG where your choices mean all the difference in the world.
Warlock: Master of the Arcane
In a time of chaotic upheaval, the player takes the role of a great mage, a warlord vying for ultimate power.
BATTLETECH
Take command of your own mercenary outfit of 'Mechs and the MechWarriors that pilot them, struggling to stay afloat as you find yourself drawn into a brutal interstellar civil war.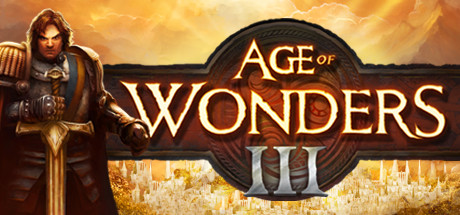 Age of Wonders III
Age of Wonders III ist der lang erwartete neueste Teil der preisgekrönten Strategiespielreihe. Dank einer einzigartigen Mischung aus Reichsaufbau, Rollenspiel und taktisch fordernden Kämpfen ist Age of Wonders III die neue Referenz in Sachen Fantasy-Rundenstrategie und wird Veteranen der Serie gleichermaßen begeistern wie Neueinsteiger!
Victoria: Complete
Carefully guide your nation from the era of absolute monarchies in the early 19th century, through expansion, colonization and social upheaval, to emerge as one of the great world powers by the dawn of the 20th century in Victoria Complete.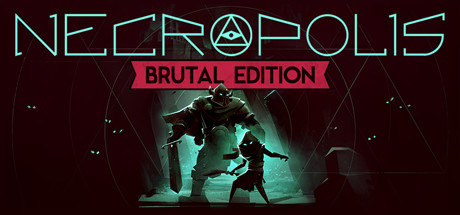 NECROPOLIS: BRUTAL EDITION
NECROPOLIS: BRUTAL EDITION is a major update featuring a new playable adventurer (The Brute), a completely new outdoor environment (The Black Forest), and lots of new enemies, weapons, armor, traps, potions, scrolls, and other big improvements to the game.
Epic Bundle collects and presents awesome GAME bundles, the cheapest GAME deals, and the hottest GAMES for FREE in an unique way. Find the greatest bundles by Humble Bundle, Fanatical / Bundle Stars, Indie Gala, Stack Social, and many more, and save money buying bundled games, e-Books, and software.