Pay what you want starting at $1. Don't just survive, thrive! Get games like World War Z - Game of the Year, Generation Zero, and Life is Feudal: Your Own. Don't miss the latest Humble Bundle.
Find even more bundles and deals here.
This game bundle contains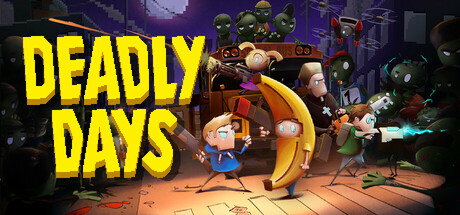 Deadly Days
Deadly Days is a unique strategic rogue-lite in the zombie apocalypse. Manage and protect a group of survivors and help them to stop the catastrophe. Discover and use a large number of wild and crazy objects, even wilder and crazier survivors, special abilities, and deadly weapons.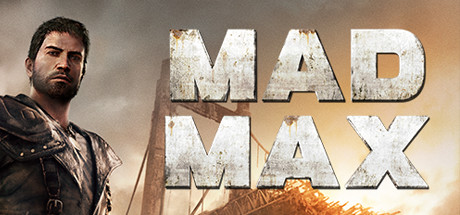 Mad Max
Play as Mad Max, a reluctant hero and survivor who wants nothing more than to leave the madness behind and find solace.
World War Z
Humanity is on the brink of extinction. From New York to Moscow, through Jerusalem, Tokyo and Marseille, the undead apocalypse continues to spread. As the end looms, a hardened few band together to defeat the horde and outlive the dead.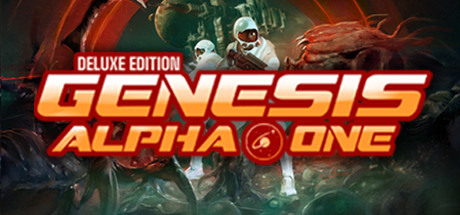 Genesis Alpha One Deluxe Edition
Hyperjump into the dark recesses of space with Genesis Alpha One - a roguelike FPS where you must build, maintain and navigate your ship through a galaxy filled with hostile alien and human threats. Explore, create and survive the militarized space race in order to secure humanity's future.
Life is Feudal: Your Own
Hardcore and realistic; LiF is a Medieval multiplayer sandbox RPG, with free terraforming, a rich crafting system and preset and modular building construction. With engaging survival aspects, no target physics-based combat and a unique formation system - along with numerous other features - LiF is not for the faint of heart!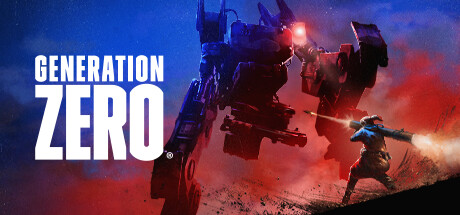 Generation Zero®
Welcome to 1980's Sweden. The local population has disappeared, and hostile machines roam the streets. Explore the atmospheric open world as you attempt to survive and prepare to strike back. Play alone or together with up to 3 friends, as you discover ways to defeat the invaders.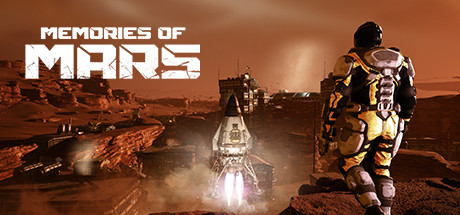 MEMORIES OF MARS
Survive the extreme conditions on Mars. Compete or cooperate with others to gather resources, 3D print your equipment and build your base, unveil the story behind the abandoned mining operations and, ultimately, escape the Red Planet.