Pay what you want starting at $1. Celebrating 5 years of indie fun. Over the past five years, Akupara Games has been bringing players creative, clever, and cool indie games. Don't miss the latest Humble Bundle.
Find even more bundles and deals here.
This game bundle contains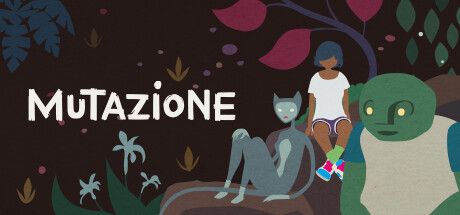 Mutazione
A mutant soap opera where small-town gossip meets the supernatural.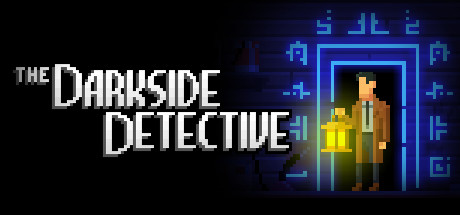 The Darkside Detective
Grab your trench coat, tune your sixth sense and join the Darkside Division as they investigate the outright bizarre, the downright dangerous and the confusing cases of Twin Lakes.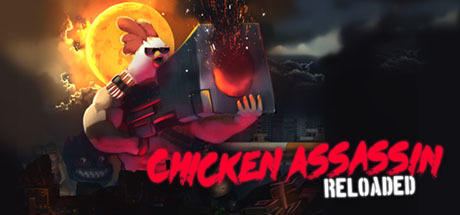 Chicken Assassin: Reloaded
Fight your way as Mean Mcallister, the baddest chicken in town, through multiple hordes of enemies to save your girlfriend in this hilarious, strategic button-mashing, action-RPG.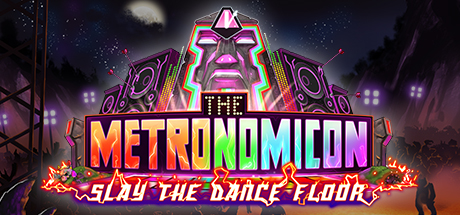 The Metronomicon: Slay The Dance Floor
A Rhythm Role-Playing Game!
Whispering Willows
Interact with the spirits of the dead, solve the puzzles of the mysterious mansion and help Elena find her missing father in the horror/adventure puzzle game: Whispering Willows.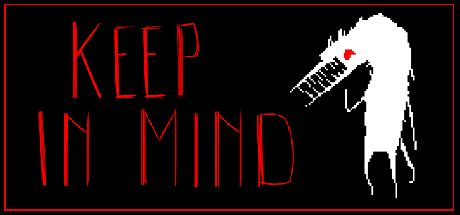 Keep in Mind: Remastered
Keep in Mind follows Jonas, a man haunted by alcoholism, depression, and grief.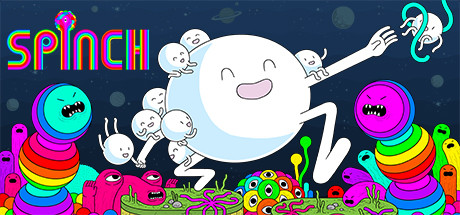 Spinch
Transcend the material realm and assume your true form as Spinch, a hyper-agile organism consumed by the quest to rescue a litter of its missing offspring, in this side-scrolling, psychedelic platformer from the mind of award-winning Canadian cartoonist, Jesse Jacobs.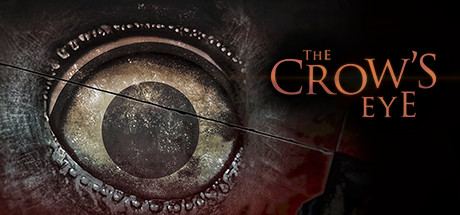 The Crow's Eye
In an abandoned medical university, test your intellectual might as you unravel a 20-year-old mystery in this depraved first-person puzzle adventure, doing what it takes to escape your fate as a macabre scientist's human experiment.
Epic Bundle collects and presents awesome GAME bundles, the cheapest GAME deals, and the hottest GAMES for FREE in an unique way. Find the greatest bundles by Humble Bundle, Fanatical / Bundle Stars, Indie Gala, Stack Social, and many more, and save money buying bundled games, e-Books, and software.