A 13-Indie-Game Bundle!
This bundle contains Dradis, Deserted Route, Mr. Triangle's Maze, Dragon's Lunch, Murder.., WALL: Runaway, When Worlds Collide, Zaba The Frog, Break The Wall, Flipper Hazard, BOOM, Tamer of the Emptiness, Complementary.
Get the complete bundle for $2.
These games are playable on Windows. Vote for them on Steam Greenlight, and once greenlit, you get a Steam key!
This game bundle contains
Zaba The Frog
Zaba The Frog is a 2D platformer game focused on quick and challenging gameplay. Your job as a player, is to help not very smart, lazy frog. Goal of each level is to collect enough flies and reach the exit portal. Be aware that as frog eats, it's becoming bigger and it's easier to die.
Complementary
ComplementaryTwo robots designed to work together, want to prove their individuality. But will they able to handle the task they were made for? Embark on this adventure; taking the generic puzzle formulae, an unexpected story and characters hidden within ...
Tamer of the Emptiness
DescriptionTamer of the Emptiness is an rpg game inspired by games like Titan Quest and The Witcher.It originally had a free in-development version in polish language.Since then we improved a lot of things in the game and translated it to english.Game ...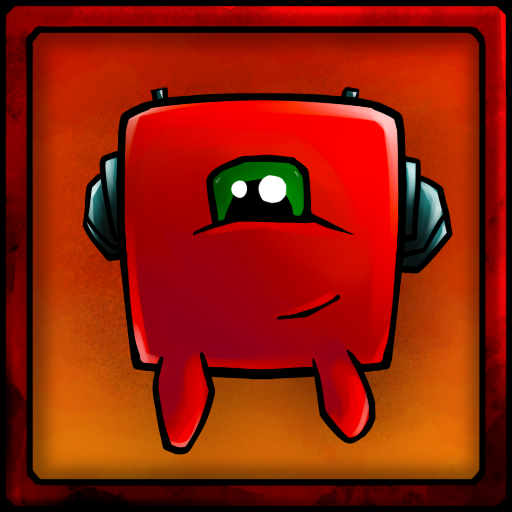 BOOM
Mayday! Mayday! Our tough hero is on hard way across the planet right into the hell. Generally hell is everywhere! The Unknown planet is full of dangerous things and artifacts. To collect them all, You will go through a tutorial and learn game mechanics. ...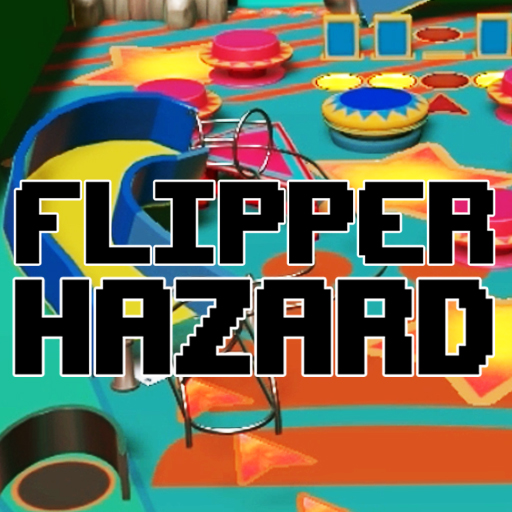 Flipper Hazard
Flipper Hazard is new and challenging game with 30 different levels. It offers hours of fun with missions and freeplay mode. Game features 4 environments each with harder and harder levels. Will you be the one to beat it and survive all the hazards? Beat ...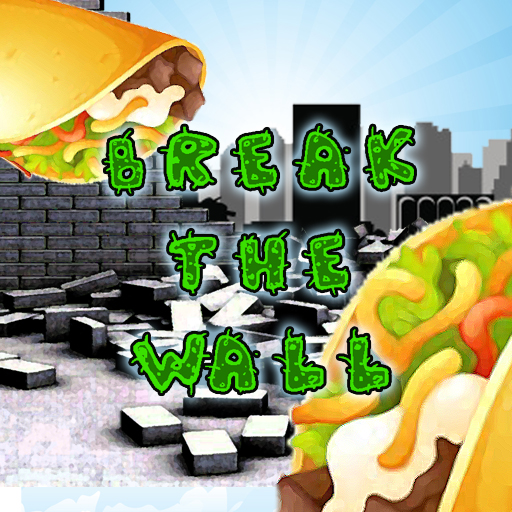 Break The Wall
Wanna break stuff while helping people? Yeah I know you don't, but it will make you look noble and those things, so come along and help the oppressed gang stand up for themselves. They will reward you with medals and tacos.Your goal in each level is to ...
When Worlds Collide
Smash enemy planets to oblivion using Earth as a stellar mace! The fate of our world depends upon you to find a new solar system to call home, but that also means invading alien realms in deep space, and they're not gonna be happy about it. Destroy all ...
WALL: Runaway
WALL: RunawayIt's after you. It's after everyone. Why does is exist? Who knows. How are we gonna get rid of it? That's what you're going to find out! Join Blockzonia's remaining citizens as you travel across the long and complex world while escaping the ...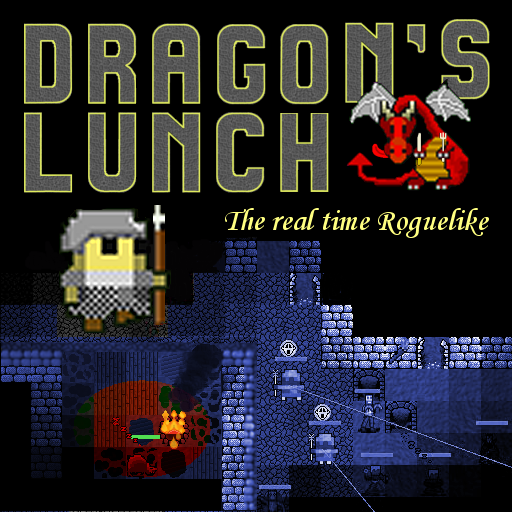 Dragon's Lunch
It started out as just your usual Saturday morning game of golf.But what's this?The ball went into the hole on the first green and when you went to investigate, you fell into the deepest rabbit hole ever (like, super deep) and ended up in a suit of armor ...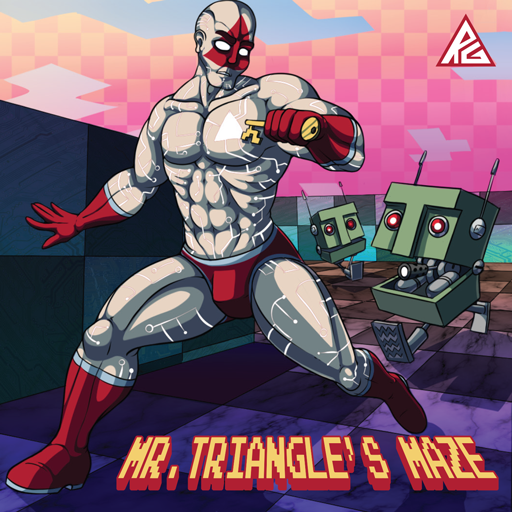 Mr. Triangle's Maze
Mr. Triangle's Maze is an action-puzzle game starring Mr. Triangle! Mr. Triangle and his friends have been enjoying a time of peace, until the sinister Creator appears and threatens his world and imprisons him in a digital labyrinth of puzzles and ...
Deserted Route
Make your way through the zombie hordes and save the mankind from the zombie apocalypse. As we all know it all begins in a small desert town. Where food and water are low on stock and the only way to survive is to shoot everything that moves. Zombies have ...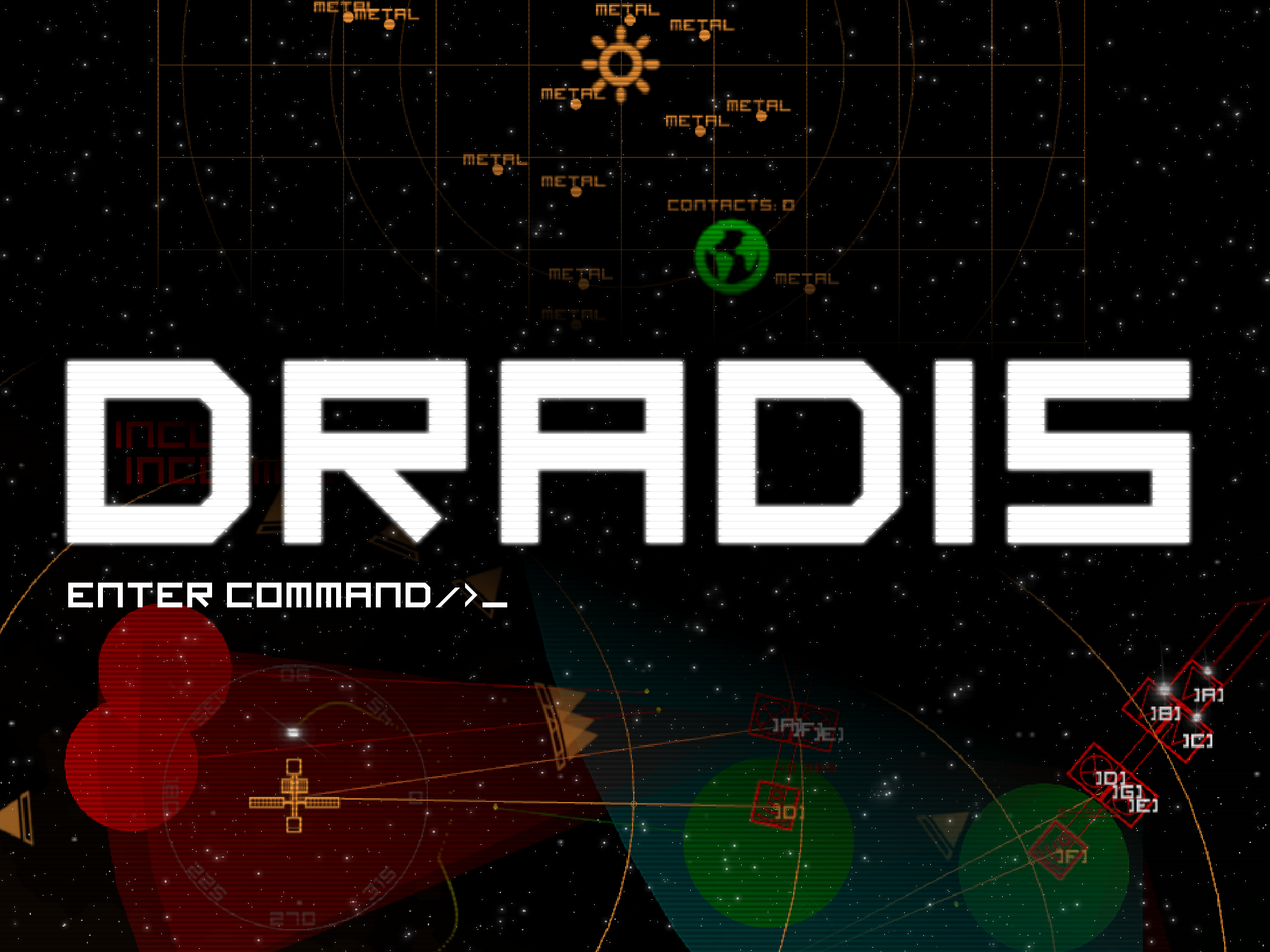 Epic Bundle collects and presents awesome GAME bundles, the cheapest GAME deals, and the hottest GAMES for FREE in an unique way. Find the greatest bundles by Humble Bundle, Fanatical / Bundle Stars, Indie Gala, Stack Social, and many more, and save money buying bundled games, e-Books, and software.