A new indie bundle...
This game package contains a bunch of indie titles. Each game is available as Steam key. Pay What You Want starting at $0.50.
Hint: Don't miss the epic Humble MONTHLY bundle ❤
This game bundle contains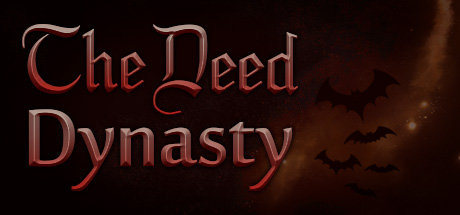 The Deed: Dynasty
Getting away with murder has never been easy. These three members of a proud and noble family are separated by five centuries, but have in common a vengeful and murderous intent. Plans must be formed, blood must be spilled and evidence must be planted ...
Caveman World: Mountains of Unga Boonga
Caveman World: Mountains of Unga Boonga is a retro inspired platformer adventure game set in fantasy prehistoric time. You play as a Caveman, exploring various levels and overcoming physical obstacles. Levels become increasingly more difficult as you encounter enemies, obstacles, traps and more!
Alpha Kimori: Great Doubt - Episode One
Alpha Kimori™ Great Doubt™ Episode One is the first of a trilogy of bright and colorful Japanese Anime inspired story-driven episodic 2D Role Playing Games, which feature an intricate action-adventure epic story with a delightful mix of sci-fi and fantasy elements.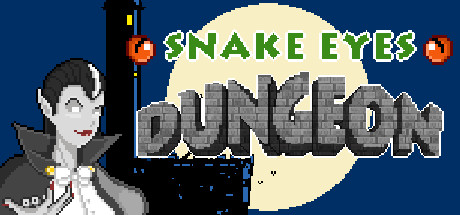 Snake Eyes Dungeon
Enter the dungeon, get lost and roll the dice against the monsters! Play your chances against dangerous monsters like ghosts, werewolves or even the frankenstein monster himself!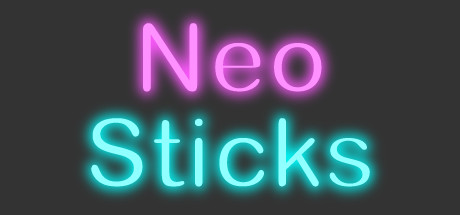 NeoSticks
We present to your attention a simple puzzle. You need concentration and quick reaction. Your task - collect flying to you sticks, score points and set records.