2 new Bonus Games added! New Games: AlterEgo: DreamWalker and Oniken
Now the Retro Game Bundle contains 11 Games! Pay What You Want!
Retro Indie Game bundle including Anodyne, Bleed, AlterEgo: DreamWalker, Oniken 8-Bit Commando, Dead Pixels, Smooth Operators, Tiny Plumbers and Forceline.
A Pay what you want starting at $1 Bundle!
This game bundle contains
Dead Pixels
A toxic waste spill finds its way into the water supply, causing the recently deceased to rise from their graves.
Oniken
When a global war nearly decimated humankind, an evil military organization called Oniken takes advantage of the situation to dominate and oppress the few remaining survivors.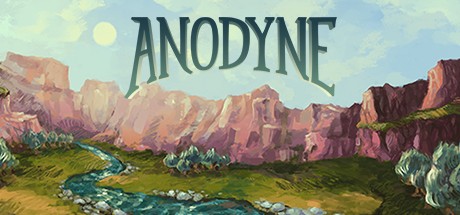 Anodyne
Explore and fight your way through 16-bit-era visual style nature, urban and abstract themed areas.
AlterEgo: DreamWalker
AlterEgo is a multi-level, platform game where you navigate around platforms, obstacles and monsters to collect jumping pixels.
Bleed
Wryn wants to be the ultimate videogame hero!
8-Bit Commando
A run and gun platformer with local multiplayer which will take you back to the classic age of (NES) gaming.
Smooth Operators: Call Center Chaos
Tiny Plumbers
Tony has a job to do… Save princesses to pay the bills.
Forceline
Forceline is a 2D sidescrolling game where you take control of the prince of the realm of Athretia.
Sylia - Act I
Gigantic Cubes have landed on Sylia.