Groupees - Mix it Up Bundle 2
A new game bundle!
For $1 minimum you get a bunch of STEAM games. Pay more, get more!
▶ Grab the complete Steam bundle here!
This deal is part of the current sale. Take a look and don't miss the great deals ! 🙂
This game bundle contains
Adam Wolfe
Acting as Adam Wolfe, an investigator of the paranormal, you will discover a hidden world under the modern San Francisco.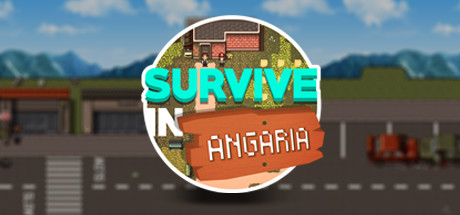 Survive in Angaria
Survive in Angaria is a mini RPG survival game...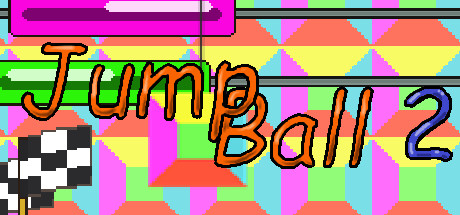 JumpBall 2
This time the Colorfull Ninjas must deliver a signed diploma to the JumpBall Ninjas Association.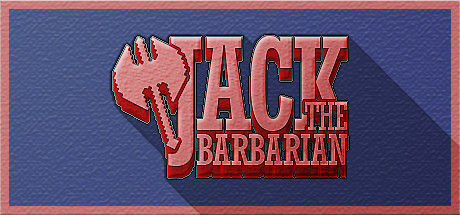 Jack the Barbarian
Jack the Barbarian is an Old-School RPG game.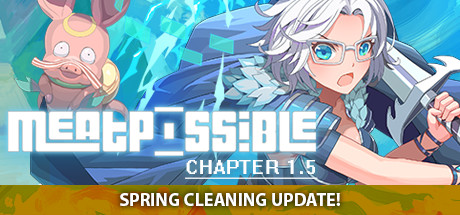 MeatPossible: Chapter 1.5
MeatPossible: Chapter 1.5 is a fast-paced, intense, endless side-scrolling flyer action arcade game which depicts the tragical events taking place in the outskirts of the Kingdom of Epicton.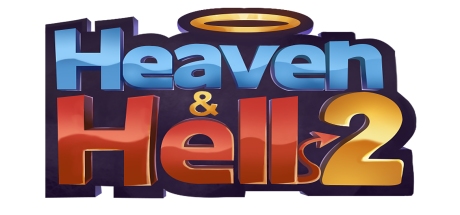 Heaven & Hell 2
Match 3 game with gorgeous visuals and over 200 challenging levels in 3 different game modes (swap, puzzle, group mode).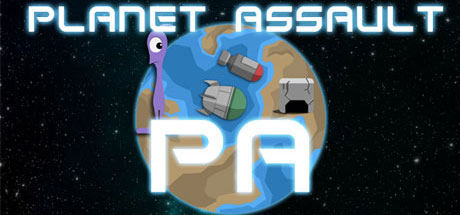 Planet Assault
Skill, Strategy, Patience.