A new game bundle!
For $1 minimum you get a bunch of STEAM games. Pay more, get more!
This deal is part of the current sale. Take a look and don't miss the great deals ! 🙂
This game bundle contains
Adam Wolfe
Acting as Adam Wolfe, an investigator of the paranormal, you will discover a hidden world under the modern San Francisco. In this city, ghosts, artifacts, secret orders and curses are just some of the things that Adam will come across working on his most important case.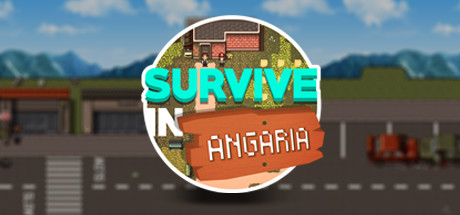 Survive in Angaria
Survive in Angaria is a mini RPG survival game...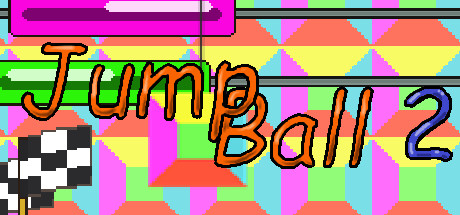 JumpBall 2
This time the Colorfull Ninjas must deliver a signed diploma to the JumpBall Ninjas Association.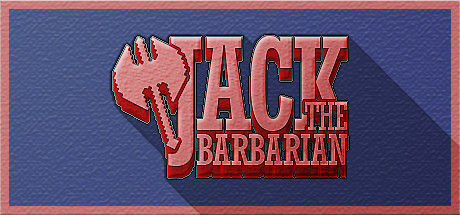 Jack the Barbarian
Jack the Barbarian is an Old-School RPG game. Farming, crafting, combat, fishing, just explore it! Barbarians, elves, pirates... Who do you think will win?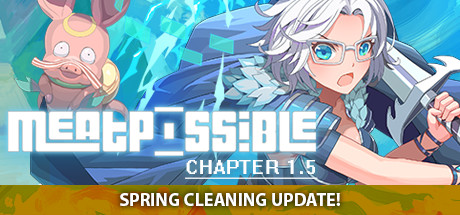 MeatPossible: Chapter 1.5
MeatPossible: Chapter 1.5 is a fast-paced, intense, endless side-scrolling flyer action arcade game which depicts the tragical events taking place in the outskirts of the Kingdom of Epicton. Fight in this epic aerial adventure against the Pigs and the Flies as you bring back peace to your Kingdom.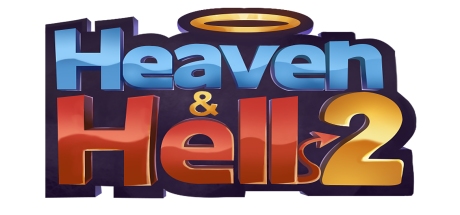 Heaven & Hell 2
Match 3 game with gorgeous visuals and over 200 challenging levels in 3 different game modes (swap, puzzle, group mode). Win powerful bonuses and special boosters to help you win a level. Enjoy the humorous story line and help the hero, little Mephistino to play pranks!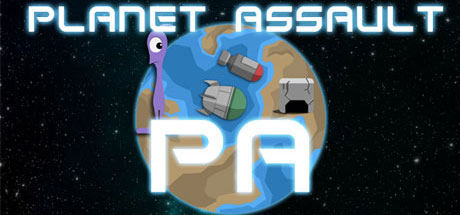 Planet Assault
Skill, Strategy, Patience. Procedurally Generated Levels, 3 Game Modes, Physics Based, Black Holes and more! Your Journey Awaits!