A new game bundle!
Included you´ll find the games Scapeland, Yellow: The Yellow Artifact, Running Clones, Detective Noir, The Magical Silence and Demented.
All games are playable on Windows PC. Selected titles are also available on Mac and Linux. 3 game includes Steam Trading Cards. Grab the complete game bundle for $2.
This game bundle contains
The Magical Silence
The Magical Silence is a small surreal quest about imagination.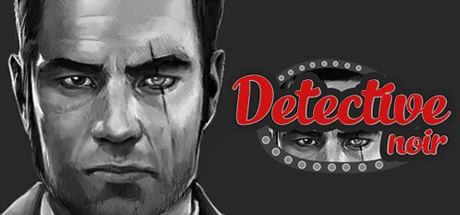 Detective Noir
New York, 1927. Early in the morning detective Thomas White is on his way to another investigation. What seemed to be a regular gang shootout turns into a the search for a serial killer.
Scapeland
The quiet and peaceful countryside in Scapeland is the perfect place to built up your own little paradise. Multiply your funds by selling plants and animal products. Enlarge your property, explore new areas and meet new people. This farming game is all
Demented
Enter the crooked world of Demented, where everything seems to be fine. But it isn't. It's up to you to find out.
Yellow: The Yellow Artifact
Yellow - is a cool flat platformer, with adventure and puzzle elements. Explore big world, win the ugly enemies and collect coins! Includes great soundtrack, cool graphics and juice gameplay.
Running Clones
Running Clones – это хардкорный и минималистичный платформер. Главной особенностью игры является способность главного героя создавать клоны, ...