The VIP bundle...
This package contains great Steam games by Interplay. Hurry up. This is a limited bundle. Be fast and don't miss it.
Hint: Don't miss the epic Humble MONTHLY bundle ❤
This game bundle contains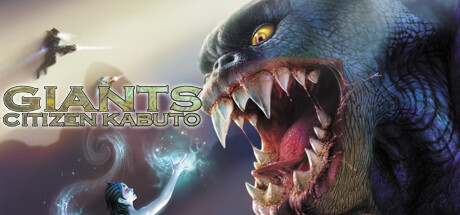 Giants: Citizen Kabuto
Before man climbed down from the trees to shop in megastores and drink cappuccino, before the Earth wadded itself into a ball, there was the Island. A fragment from a long-lost planet. Upon the surface of this paradise wandered Kabuto the giant. Little does he know, it was home to others before him.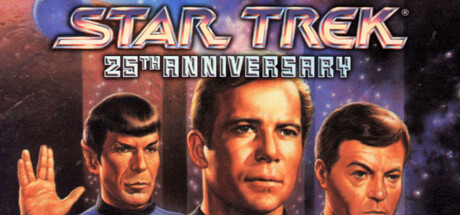 Star Trek™ : 25th Anniversary
Beam aboard the USS Enterprise to join Captain Kirk and his intrepid crew in this classic adventure game. Eight original missions, each styled as episodes of an imagined fourth season of Star Trek: the Original Series, featuring the voice talents of the original actors!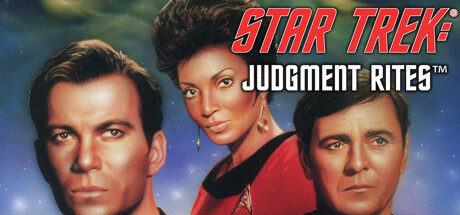 Star Trek™: Judgment Rites
Return to command of the USS Enterprise in this classic. True episodic format beams eight original point-and-click missions into your computer. Featuring the cast members and sound effects from Star Trek: The Original Series, Judgment Rites puts you on course for a galaxy of excitement!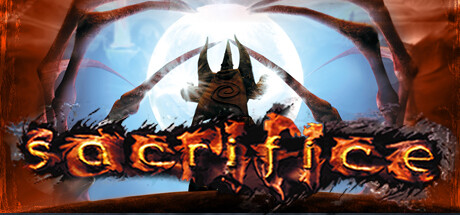 Sacrifice
Sacrifice is the acclaimed real-time strategy game that focuses on combat instead of resource gathering. The only two resources you'll need to worry about are mana and souls. Need more units? Capture the souls of your enemy. Cast spells of awesome power.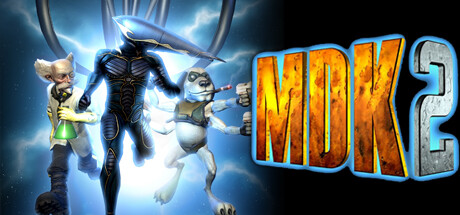 MDK 2
3 Unlikely Heroes, 1 Ultimate Goal Kurt Hectic is back to save the universe. This time he is teamed with the genius Dr. Hawkins and the 6-legged gun-toting robotic dog, Max. Together they must out-sneak, out-blast and out-think their enemies as they attempt to reclaim earth from a vile alien menace.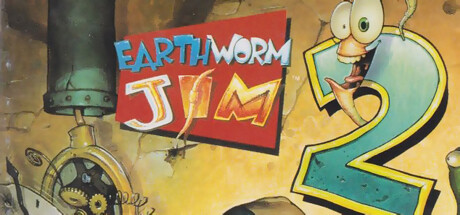 Earthworm Jim 2
From Evil the Cat's'Circus of the Scars' to the planet of Meat, join Jim on a madcap chase across the galaxy. Saving cows, thwarting lawyers and outsmarting Psy-Crow are all in a day's work for Jim. Are you up to the challenge? Can you handle the awesome new weapons? Excellent! Then stop reading this. Try it now!
Kingpin - Life of Crime
Kingpin is a tale of revenge. Take control of a street gang and order your recruits to attack, defend or even do a little safe-cracking to pick up some needed cash. Use that cash to buy nastier weapons and take down your punk enemies in this intense first-person shooter. Being the Kingpin is half attitude and all action.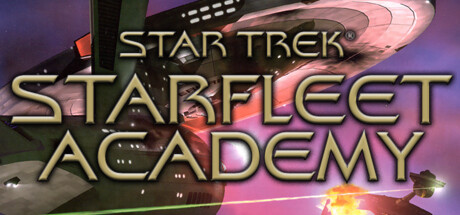 Star Trek™: Starfleet Academy
A must for any fan, Star Trek: Starfleet Academy is an action/flight simulator featuring filmed footage of the original Star Trek actors. Take your place among the best and brightest at Starfleet Academy!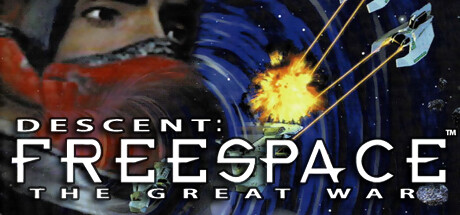 Descent: FreeSpace – The Great War
Volition's classic is back. Descent: FreeSpace is the quintessential old school space shooter. With a deep story, great graphics and engaging battles against fighters to capital ships it keeps you moving. Breakout that flight stick and enroll with the Grand Terran Alliance today.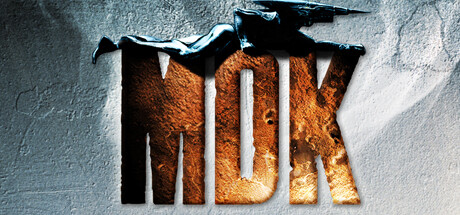 MDK
ON A GOOD DAY, ONLY 2.5 MILLION PEOPLE WILL DIE. As vast alien mining cities suck the power and minerals from every major metropolis on Earth simultaneously, time is of the essence as millions of civilians are expiring by the second.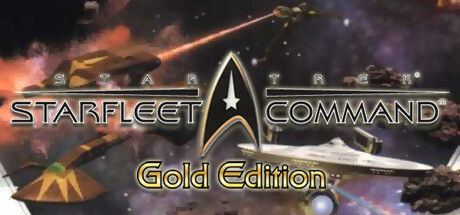 Star Trek: Starfleet Command Gold Edition
Dozens of missions & more than 50 ship designs put you in the captain's chair for an amazing real-time space combat experience commanding ships from the United Federation of Planets, the Klingon Empire, the Romulan Star Empire, the Hydran Kingdom, the Gorn Confederation or the Lyran Star Empire!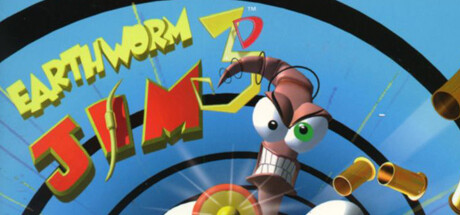 Earthworm Jim 3D
Earthworm Jim, spineless superhero, wriggles back into action as the Groovy Guardian of Goodness in an incredible journey of cheese-curdling proportions. Left unconscious by a massive cow-induced blow to the head and clad in his indestructible, high-tech super suit, Earthworm Jim continues the battle for truth, justice and well aerated...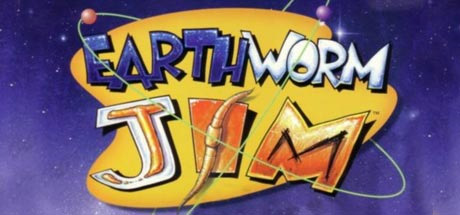 Earthworm Jim
Jim wasn't always a studly super-worm. He was once just a spineless, dirt-eater with no real mission in his life... But then something unexpected happened. The evil Psy-Crow was transporting a super suit, built by the genius Professor Monkey-For-A-Head, to Queen Pulsating, Bloated, Festering, Sweaty, Pus-Filled, Malformed,...