A new indie charity game bundle...
Get the latest indie game bundle by Groupees. Every $1 = 1 meal for the hungry. Build your own bundle!
Each game is delivered as a Steam key. 
This game bundle contains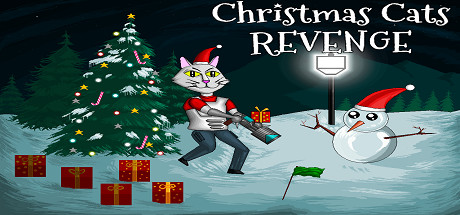 Christmas Cats Revenge
Christmas Cats Revenge is a Christmas themed 2D Platform Action game based on the story of the war which broke out between Kim Cats and Kon Cats Kingdoms.
Lethal League
Lethal League is a competitive projectile fighting game where you have to hit an anti-gravity ball into the face of your opponent to win. The ball speeds up with every strike, up to explosively extreme velocities. Play intense local matches with friends and foes, challenge yourself in the singleplayer mode or battle it out online.
Super Kitty Boing Boing
Get ready to Boing! S.K.B.B Is a fast paced local multiplayer extravaganza built for 2-4 players. Control your Cube Kitty (left analog stick), boing/attack using your psychic powers (X,Y,A,B) and Nya (RB) your way to victory!