A new indie charity game bundle...
Get the latest indie game bundle by Groupees. Every $1 = 1 meal for the hungry. Build your own bundle!
Each game is delivered as a Steam key. 
This game bundle contains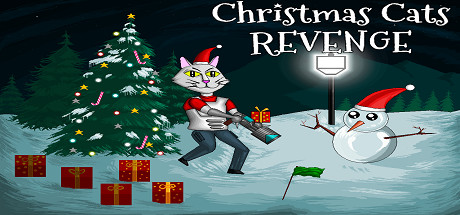 Christmas Cats Revenge
Christmas Cats Revenge is a Christmas themed 2D Platform Action game based on the story of the war which broke out between Kim Cats and Kon Cats Kingdoms.
Lethal League
Lethal League is a competitive projectile fighting game where you have to hit an anti-gravity ball into the face of your opponent to win.
Super Kitty Boing Boing
Get ready to Boing!
Epic Bundle collects and presents awesome GAME bundles, the cheapest GAME deals, and the hottest GAMES for FREE in an unique way. Find the greatest bundles by Humble Bundle, Fanatical / Bundle Stars, Indie Gala, Stack Social, and many more, and save money buying bundled games, e-Books, and software.