Groupees - Holiday Helpings Bundle 6
A new indie charity game bundle...
Get the latest indie game bundle by Groupees. Every $1 = 1 meal for the hungry. Build your own bundle!
▶ Grab the charity bundle here!
Each game is delivered as a Steam key. 
This game bundle contains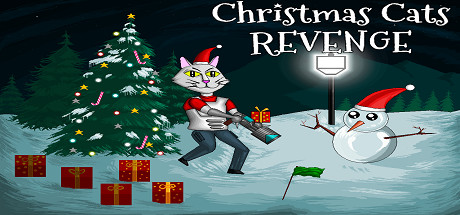 Christmas Cats Revenge
Christmas Cats Revenge is a Christmas themed 2D Platform Action game based on the story of the war which broke out between Kim Cats and Kon Cats Kingdoms.
Lethal League
Lethal League is a competitive projectile fighting game where you have to hit an anti-gravity ball into the face of your opponent to win.
Super Kitty Boing Boing
Get ready to Boing!