A 16-Indie-Game Bundle!
This bundle contains Heart of the Earth, Winters Curse, Cave In, World of Dimensions, Boyd X, Outcry of the fallen, Worman 3D, The Moon, Bobby Solo, Drumers, Jak Commander, Space Scumbags, Jim is Moving Out!, Turbo Pug (+ DX), Super Mega Neo Pug.
Get the complete bundle for $2.
These games are playable on Windows. Vote for them on Steam Greenlight, and once greenlit, you get a Steam key!
This game bundle contains
Turbo Pug
It's time to unleash your inner pug! Turbo Pug is a casual runner with difficult, random, procedurally generated levels. Enjoy random weather and try to avoid getting zapped by lightning. Unlock new costumes for your pug and new characters to play as. ...
Super Mega Neo Pug
Turbo Pug is back! and this time, he's airborne! Fly through deserts, green fields and more stunning environments. Dodge an onslaught of enemies and go head to head with giant bosses! Unlock new costumes for Turbo Pug and new creatures to play as. Please
Turbo Pug DX
Turbo Pug is back and better than ever! In Turbo Pug DX you'll explore a variety of beautiful, passionately crafted environments. Collect treasures, score boosters, unlock other creatures to play as. Unlock secret mini games. Create custom level skins or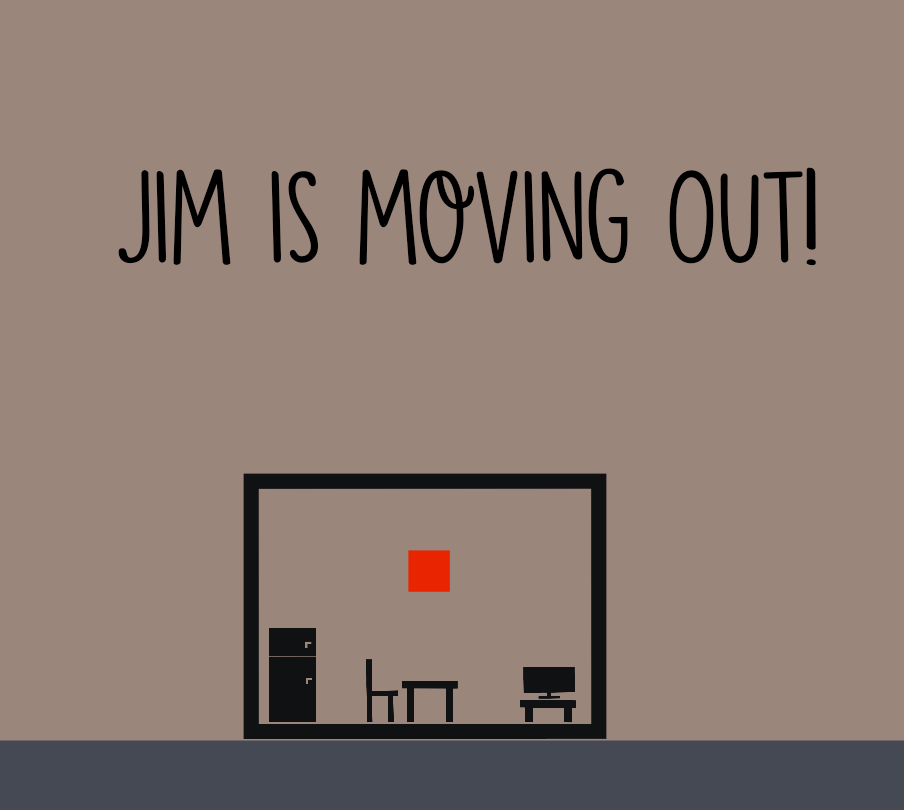 Jim is Moving Out!
OverviewJim was an ordinary dude living an ordinary life until one day he decided to move out! But there was a problem, he could not leave his belongings behind. So he decided to move his whole house with all of his stuff inside!Help him move out!"Jim ...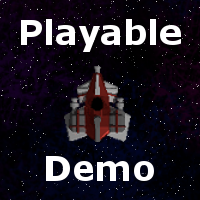 Space Scumbags
Space Scumbags is a space shooter inspired by old school space shooter games like Galactix. Fight your way through waves of enemies and battle powerful bosses.Choose between 2 game modesArcade - contains 100 pre designed waves of enemiesRandom - enemy ...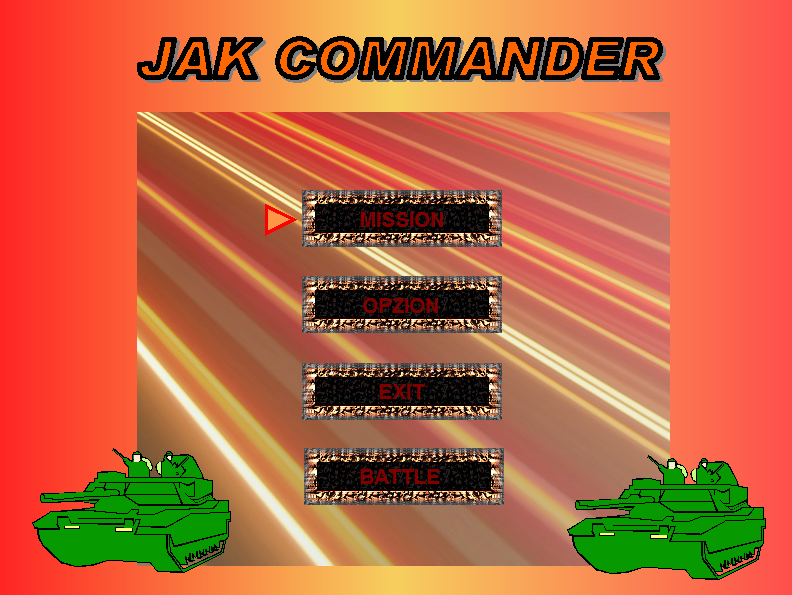 Jak Commander
Jak CommanderThe world is at war and you will face 5 missions to conquer the world before the enemy will prevail!Features90s/00s classic Dune 2000 inspired gameAwesome colorful graphics5 tense missions.Trading CardsSystem requirementsOS: Windows ...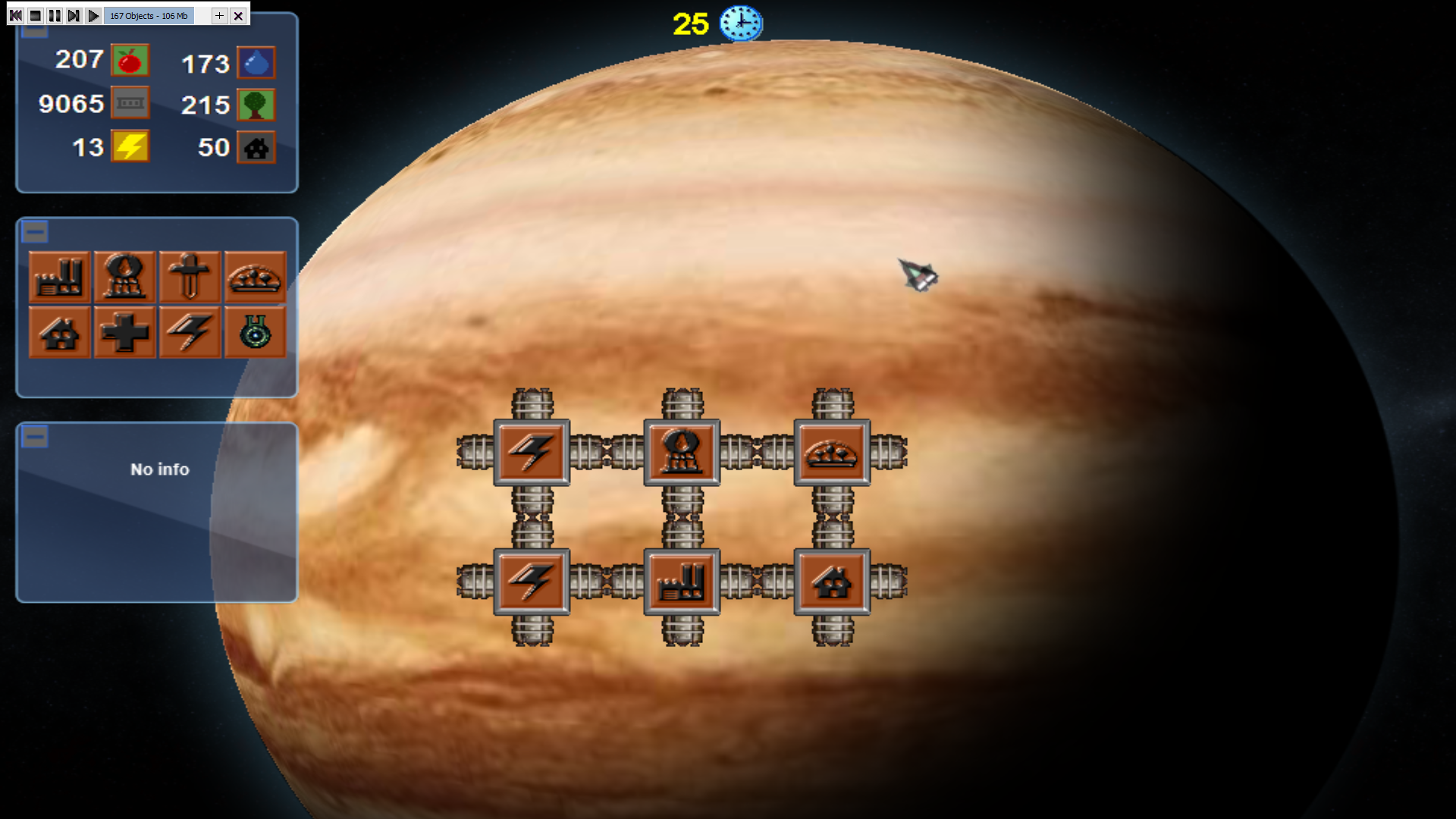 Drumers
Drumers: Earth is destroyed and humanity tries to live above colonizing into space. Manage and organize spatial colonies and tell them from rebels' attacks Drumers is a classic early 00s style top down view inspired by Dune2000.FeaturesSteam Trading ...
Bobby Solo
Bobby SoloCollect all the stars and progress your way through a variety of levels but be careful of the spikes! Yikes!Help our friend Bobby to return home trapped in different worlds but visit each world full of pitfalls and traps!Features,5 Awesome ...

The Moon
Moon: an incredible top travelling through the most absurd and terrible worlds to achieve its goal, all in a single Platform game!FeaturesRetro classic styleVibrant colours5 playable levelsSystem requirementsOS: Windows XP-7-10Pentium 2.00 Ghz10 MB Space ...
Worman3D
Worman3D:The future dominated by robots and enemy factions want to win it all! Impediscilo preparing your army and dominating everything before their enemies! Inspired by Dune 2000 and Red AlertFeaturesStunning GraphicsAmazing MusicStrategic Game play ...
Outcry of the fallen
Outcry of the fallen is a rogue-like game with procedurally generated dungeons and a constantly changing array of enemy monsters.The game has no true end - the player is free to explore an unlimited amount of ever-increasingly difficult dungeons to their ...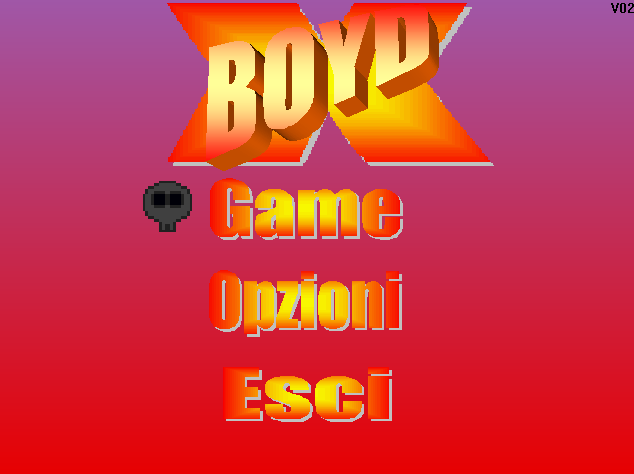 Boyd X
Boyd XBoyd helps to save his world from the invasion of immortal ducks from outer space! He uses his powers to stop the ever increasing threat of the giant duck!Features10 Awesome Levels to play throughRetro 90s/00s lookGroovy MusicTrading CardsSystem ...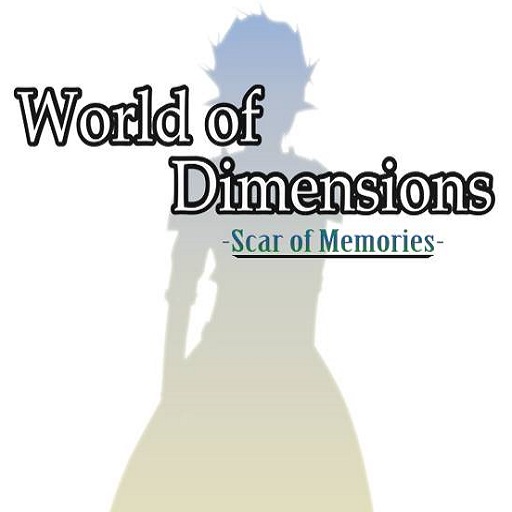 World of Dimensions: Scar of Memories
This game is a dark fantasy-themed, Tactical Role-Playing Game which takes place in a certain area in Prairia's depth. Player takes the role of Lucius, as the descendant of vampire's royal bloodline, which race has the fighting ability above average, ...
Cave In
Your light is constantly decreasing. If your health or light reach zero then the level is restarted. Explore the cave using your jetpack and find light collectibles to replenish your light and increase the time you can explore. Destroy or avoid any ...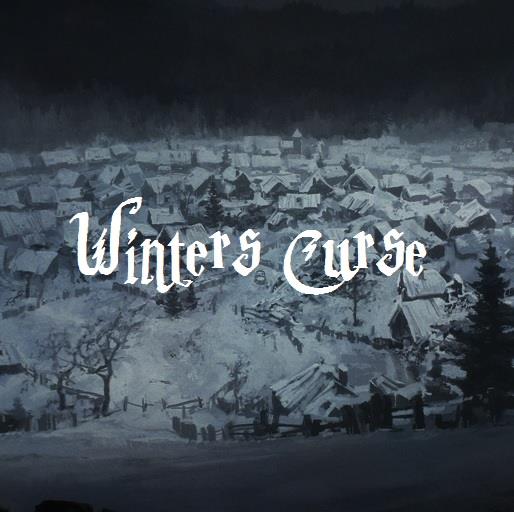 The Winters Curse
The Winters Curse is a side story to The Town of Night.In The Winters Curse you play as Luzk, a foxling, who has to figure out why the once rich and lively Town of Eveesta now is a frozen place nearly devoid of any life.Some Townsman are still holed up ...
The heart of the Earth
The Gods destroyed almost all population of Earth by changing the world's terrain.Our Hero is on a journey to destroy the Earth's heart. The world doesn't belong to humans anymore and Herowill make sure that Earth doesn't belong to the Gods ...
Epic Bundle collects and presents awesome GAME bundles, the cheapest GAME deals, and the hottest GAMES for FREE in an unique way. Find the greatest bundles by Humble Bundle, Fanatical / Bundle Stars, Indie Gala, Stack Social, and many more, and save money buying bundled games, e-Books, and software.