Groupees – Greenlight Goodbye Bundle
A 16-Indie-Game Bundle!
This bundle contains Heart of the Earth, Winters Curse, Cave In, World of Dimensions, Boyd X, Outcry of the fallen, Worman 3D, The Moon, Bobby Solo, Drumers, Jak Commander, Space Scumbags, Jim is Moving Out!, Turbo Pug (+ DX), Super Mega Neo Pug.
Get the complete bundle for $2.
These games are playable on Windows. Vote for them on Steam Greenlight, and once greenlit, you get a Steam key!
This game bundle contains
Turbo Pug
It's time to unleash your inner pug!
Super Mega Neo Pug
Turbo Pug is back!
Turbo Pug DX
Turbo Pug is back and better than ever!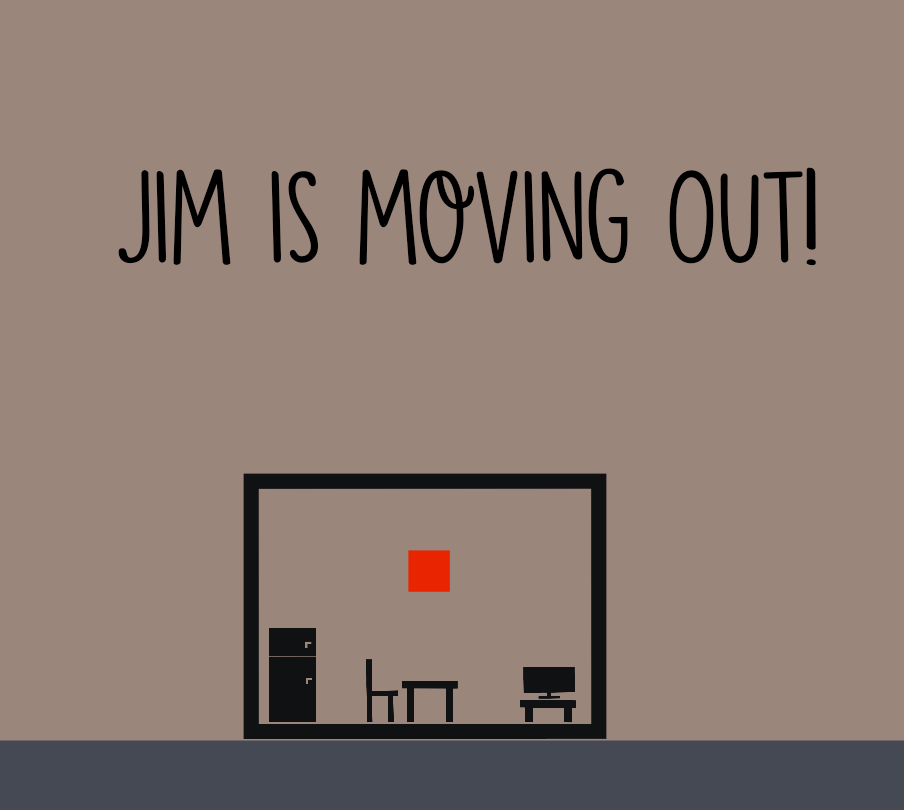 Jim is Moving Out!
OverviewJim was an ordinary dude living an ordinary life until one day he decided to move out!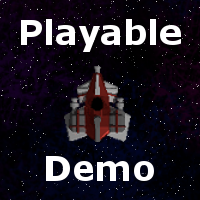 Space Scumbags
Space Scumbags is a space shooter inspired by old school space shooter games like Galactix.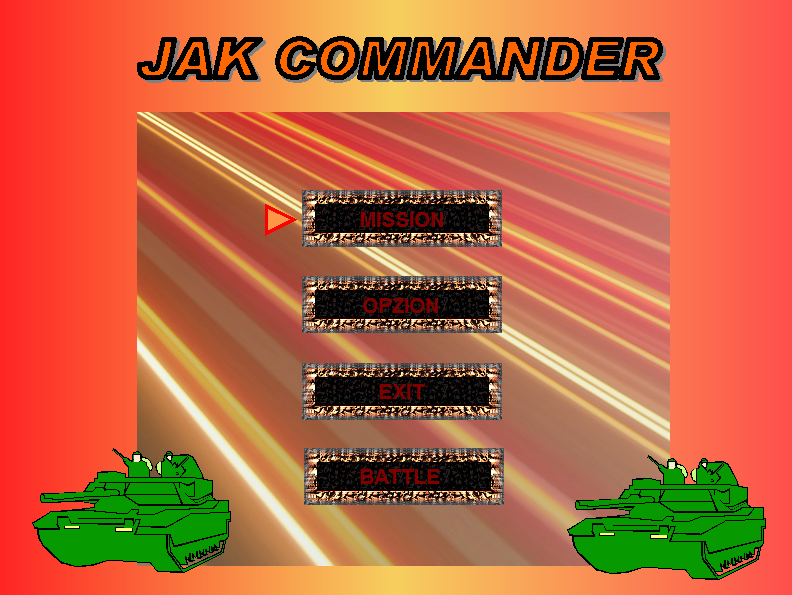 Jak Commander
Jak CommanderThe world is at war and you will face 5 missions to conquer the world before the enemy will prevail!Features90s/00s classic Dune 2000 inspired gameAwesome colorful graphics5 tense missions.Trading CardsSystem requirementsOS: Windows ...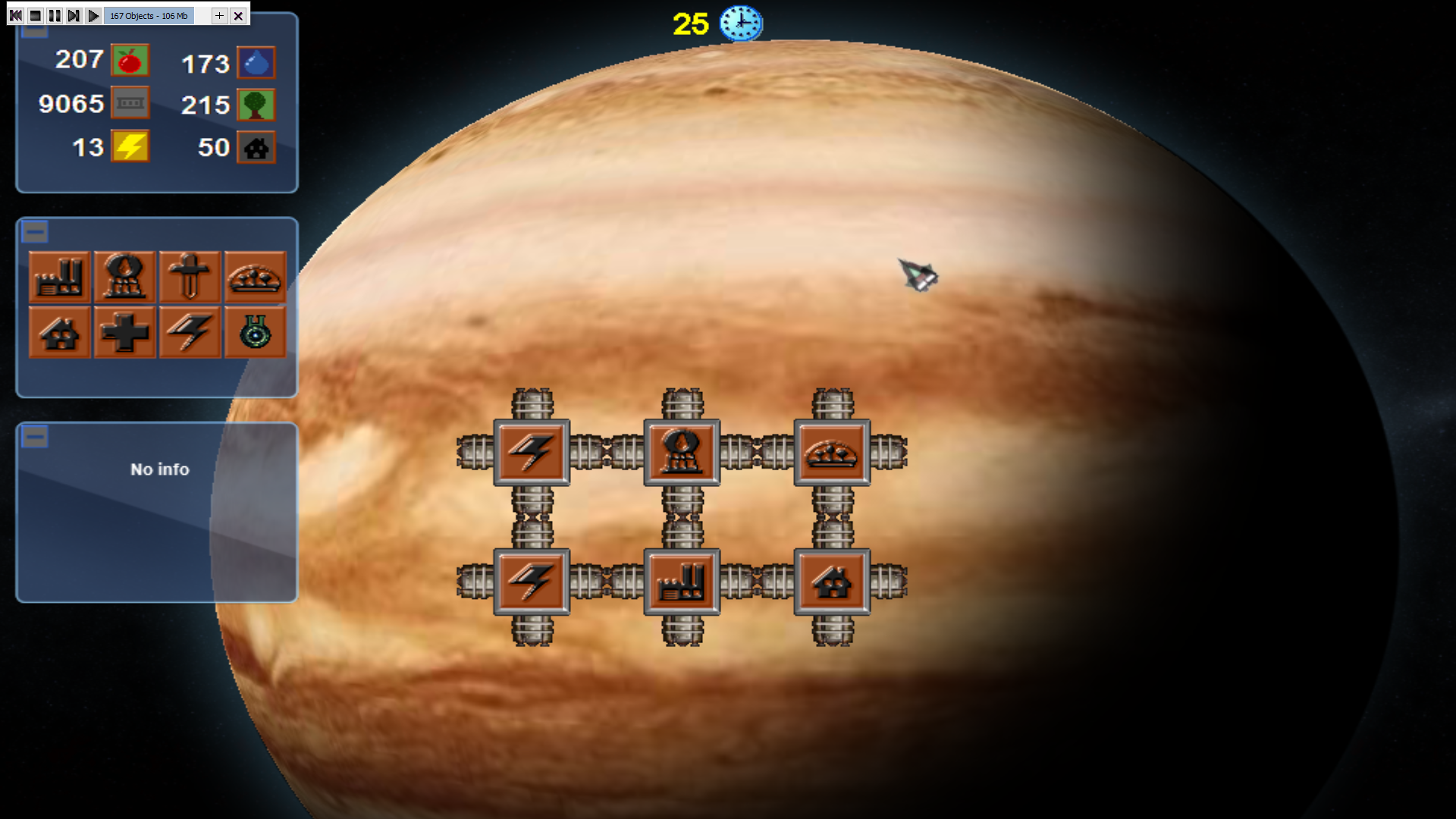 Drumers
Drumers: Earth is destroyed and humanity tries to live above colonizing into space.
Bobby Solo
Bobby SoloCollect all the stars and progress your way through a variety of levels but be careful of the spikes!

The Moon
Moon: an incredible top travelling through the most absurd and terrible worlds to achieve its goal, all in a single Platform game!FeaturesRetro classic styleVibrant colours5 playable levelsSystem requirementsOS: Windows XP-7-10Pentium 2.00 Ghz10 MB Space ...
Worman3D
Worman3D:The future dominated by robots and enemy factions want to win it all!
Outcry of the fallen
Outcry of the fallen is a rogue-like game with procedurally generated dungeons and a constantly changing array of enemy monsters.The game has no true end - the player is free to explore an unlimited amount of ever-increasingly difficult dungeons to their ...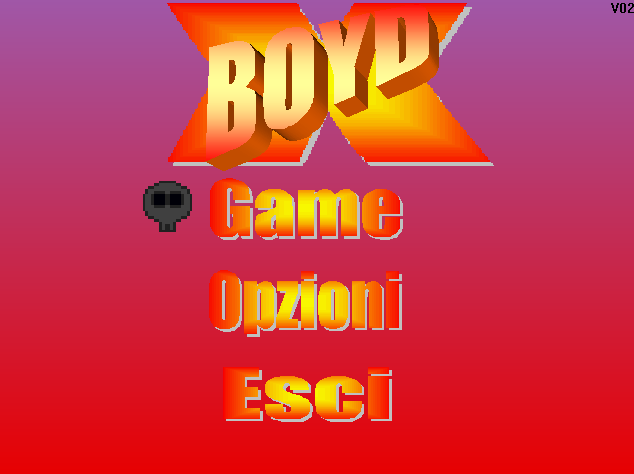 Boyd X
Boyd XBoyd helps to save his world from the invasion of immortal ducks from outer space!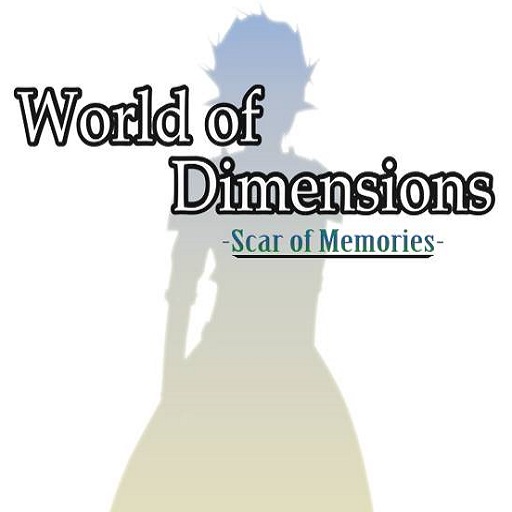 World of Dimensions: Scar of Memories
This game is a dark fantasy-themed, Tactical Role-Playing Game which takes place in a certain area in Prairia's depth.
Cave In
Your light is constantly decreasing.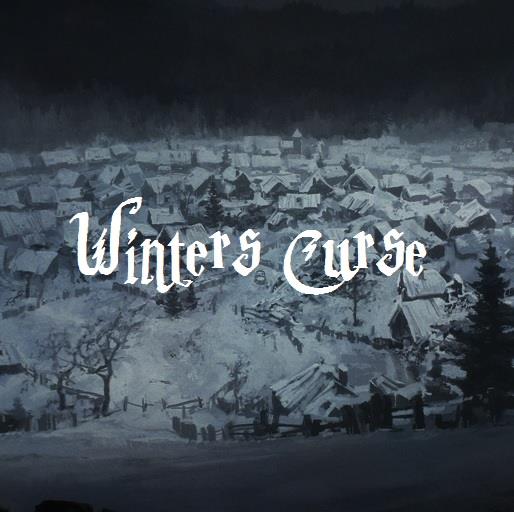 The Winters Curse
The Winters Curse is a side story to The Town of Night.In The Winters Curse you play as Luzk, a foxling, who has to figure out why the once rich and lively Town of Eveesta now is a frozen place nearly devoid of any life.Some Townsman are still holed up ...
The heart of the Earth
The Gods destroyed almost all population of Earth by changing the world's terrain.Our Hero is on a journey to destroy the Earth's heart.