Groupees - Greenlight Bundle 28
Build your bundle!
Create your own game bundle. Select from the following games: Fractal Space, Arcane Sorcery, Escape From BioStation, System Recovery, Frizzy, MacGuffin, The Deletion, Redemption: Eternal Quest and Incitement 3.
These games are playable on Windows. Some are also available on Mac and Linux. Vote for them on Steam Greenlight, and once greenlit, you get a free Steam key!
This game bundle contains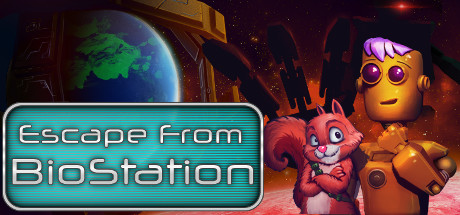 Escape From BioStation
Escape From BioStation is an quirky sci-fi comedy adventure game with fast paced combat and unusual puzzles.
Frizzy
Frizzy is a platformer filled with awesome action.
Arcane Sorcery
Arcane Sorcery is a 4x strategy game.
The Deletion
Are you sure you want do delete this file?
Incitement 3
An expansive dystopian sci-fi world awaits you!
Redemption: Eternal Quest
Redemption: Eternal Quest is a casual RPG/Sim game which combines the feel of an RPG with roster management sim mechanics.
Fractal Space
Live the memorable experience of Fractal Space, a First Person Platform/Puzzle game on PC, Mac, Linux, iOS and Android!
System Recovery
Show those viruses who's boss!