Build your own erotic bundle...
[NSFW] Don't miss Groupees' latest erotic game collection. Customize your bundle from the items listed below.
Btw: Don't miss the epic Humble MONTHLY bundle ❤
This game bundle contains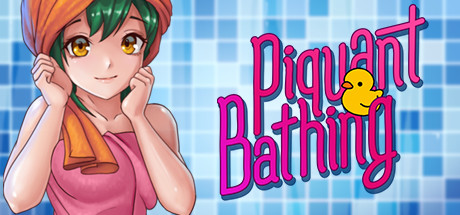 Piquant Bathing
If you like puzzles and beautiful girls, you're right here! We have prepared a really seductive puzzle. Connect the points and enjoy the beauty of these shameless girls!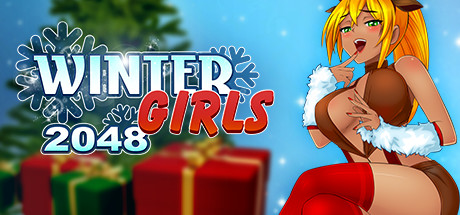 Winter Girls 2048
Winter Girls 2048 is a classic game in a stunning Christmas style! Hot prizes are waiting for you this winter!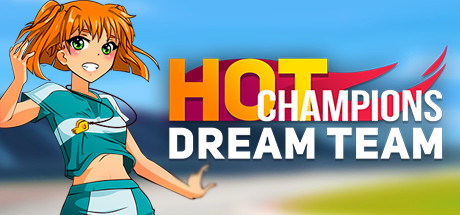 Hot Champions: Dream Team
Hot Champions - Dream Team - a 15 puzzle game where you'll find the hottest sport girls from our games. They just can't wait to play with you!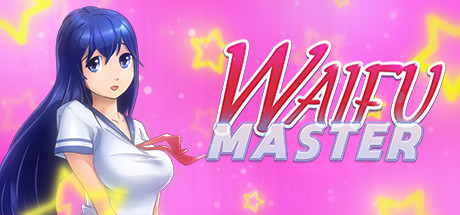 Waifu Master
Izumi, your faithful anime girlfriend, has decided to participate in the "Brave Moe" extreme competition. Now she has to prove that she herself, without any help from her family, is able to break through in life.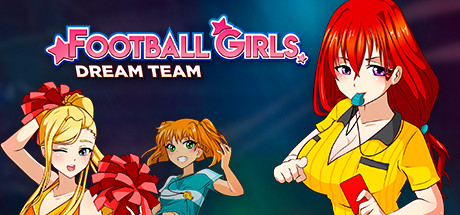 Football Girls: Dream Team
There are two categories of people: some of them love football more than girls and some love girls more than football. But you don't even have to choose: in Football Girls: Dream Team you can find both beautiful girls and charming football atmosphere!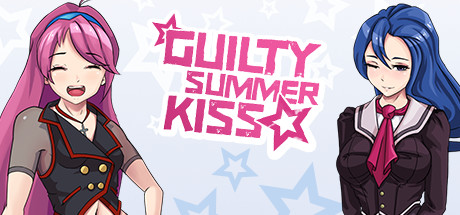 Guilty Summer Kiss
Guilty Summer Kiss is an addicting dating sim where you have to seduce three beauties at the same time!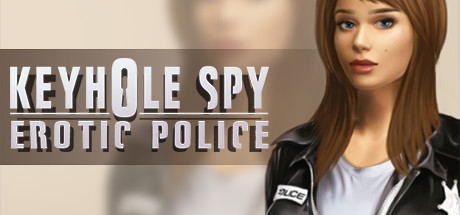 Keyhole Spy: Erotic Police
Enjoy the company of hot beauties from the police and find out what would happen when you don't obey the law 😉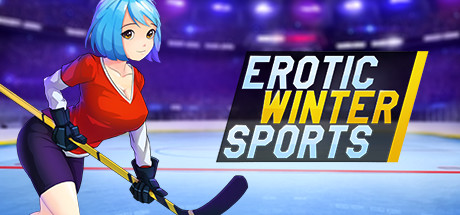 Erotic Winter Sports
You can always make any sport more entertaining by adding sexy girls. Get ready to meet hot beauties and help them reach the top of their chosen sport!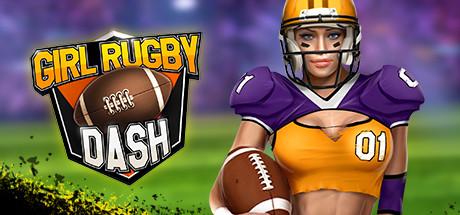 Girl Rugby Dash
Women's rugby is a good spectator sport. And you are a player of a new girl's rugby team. This requires hard training and leadership. Start your training right now to be ready for the Championship!