Build your bundle!
Create your own game bundle. Select from the following games: Ripple, Jump To Die!!, Albatross: Truth Unseen, Stickmageddon, Spark, Obscure Realm, Nuvoid, Prism Collider, Icarus Starship Command Simulator ...and a not yet unlocked bonus game!
These games are playable on Windows. Vote for them on Steam Greenlight, and once greenlit, you get a Steam key! Customize your bundle from the listed games.
This game bundle contains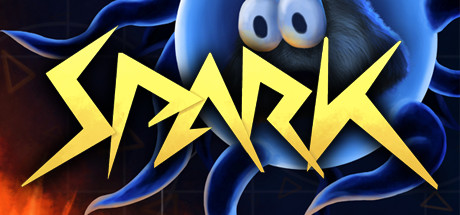 Spark
Spark is a creative, combo-centric, Shoot 'em up game. It's a 3-in-1 old-school arcade game fueled by the competitive urge to climb the leaderboards. The unique shooting system hooks the player as they discover more and more ways to create beautiful and effective combos.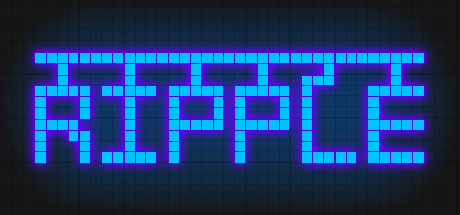 Ripple
Minimalistic logic puzzle game that's easy to understand, yet hard to master! Are you new to puzzle games, a seasoned veteran or an achievement hunter / trader? Solve some Ripples!
Icarus Starship Command Simulator
Register for the Beta here: http://www.midwestvideogames.com/beta-registration/In this "starship simulator" you will fight your way to the center of a randomly generated galaxy where a massive star is about to go supernova and destroy all life.
Prism Collider
Welcome to Prism Collider.In this adventure your objective is simple: reach the end of each level. While it may be simple, it's not going to be easy. Using both the white and red layers you'll have to travel across all 30 levels as the game turns from ...
Nuvoid
Even with the extinction of the human race over 200 years ago, war rages on like nothing has changed. Long-abandoned factories remain operational, constructing fighter drones to continue the war effort. Immerse yourself in the chaotic galaxy by fighting,
Obscure Realm
What is itIts a Arcade Shoot-em Up about a little blue thing named Toast. The game is a simple game meant for casual gaming and fun with a dash of hard. Everything is able to kill you but you are determined to finish. Why? Only you can decide that.Game
Stickmageddon
Stickmen rebelled against their god, you! They are going to throw you off the heaven. Don't let them do it by bringing Stickmageddon down on their heads. Use and upgrade your god skills to stop them! Fun and challenging gameplay. Variety of ways to
Albatross: Truth Unseen
Description:Albatross: Truth Unseen is a first-person adventure themed game. A game about experiencing the various sentiments of life through mysterious puzzles, adventures, and the unseen truth. Take the role of an experienced private agent, who
Jump To Die!!
Now you have a chance to operate your own company....of suicide!This world is doomed. People don't have enough resource to live. As a genius business holder, you realized that it's a chance to make money! So you rent a small building and began your ...
Epic Bundle collects and presents awesome GAME bundles, the cheapest GAME deals, and the hottest GAMES for FREE in an unique way. Find the greatest bundles by Humble Bundle, Fanatical / Bundle Stars, Indie Gala, Stack Social, and many more, and save money buying bundled games, e-Books, and software.