Groupees - Build a Greenlight Bundle 54
Build your bundle!
Create your own game bundle. Select from the following games: Ripple, Jump To Die!!, Albatross: Truth Unseen, Stickmageddon, Spark, Obscure Realm, Nuvoid, Prism Collider, Icarus Starship Command Simulator ...and a not yet unlocked bonus game!
These games are playable on Windows. Vote for them on Steam Greenlight, and once greenlit, you get a Steam key! Customize your bundle from the listed games.
This game bundle contains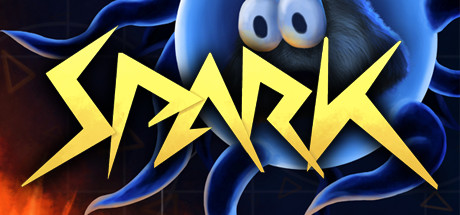 Spark
Spark is a creative, combo-centric, Shoot 'em up game.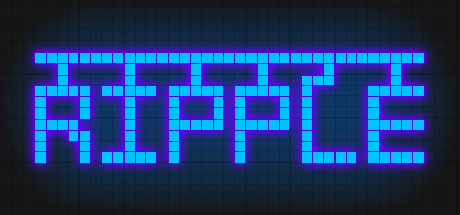 Ripple
Minimalistic logic puzzle game that's easy to understand, yet hard to master!
Icarus Starship Command Simulator
Register for the Beta here: http://www.midwestvideogames.com/beta-registration/In this "starship simulator" you will fight your way to the center of a randomly generated galaxy where a massive star is about to go supernova and destroy all life.
Prism Collider
Welcome to Prism Collider.In this adventure your objective is simple: reach the end of each level.
Nuvoid
Even with the extinction of the human race over 200 years ago, war rages on like nothing has changed.
Obscure Realm
What is itIts a Arcade Shoot-em Up about a little blue thing named Toast.
Stickmageddon
Stickmen rebelled against their god, you!
Albatross: Truth Unseen
Description:Albatross: Truth Unseen is a first-person adventure themed game.
Jump To Die!!
Now you have a chance to operate your own company....of suicide!This world is doomed.