Build your bundle!
Create your own game bundle. Select from the following games: Sky is Arrows, Narborion Saga, Chimpology, Cyber Complex, Balloon Popping Pigs, Other worlds India, Platform Golf, Adventures of Abrix, King of Crowns Chess. ...and a not yet unlocked bonus game!
These games are playable on Windows. Selected games are also available on Mac and Linux. Vote for them on Steam Greenlight, and once greenlit, you get a Steam key! Customize your bundle from the listed games.
This game bundle contains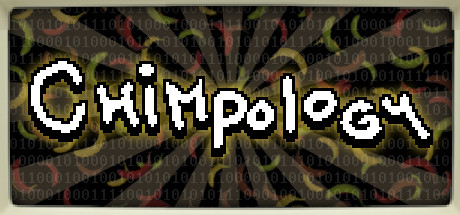 Chimpology
It's the year 1999. The internet is really slow. Some people might try to tell you that it's because the modem line just can't handle more speed... but don't trust them, it was all chimpanzees. Typing the pictures out, bit by bit. And you're one of them.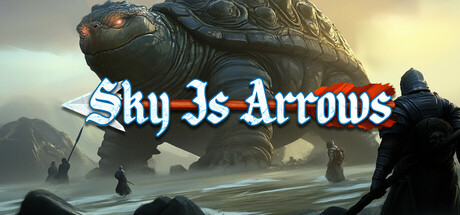 Narborion Saga
Enter the world of Narborion Saga: an epic, high fantasy, role-playing game. A mixture of game-book, tactical combat, rogue-like dungeoneering, minigames, and much more ̶ Narborion Saga will satisfy the fans of narrative, story-driven RPGs.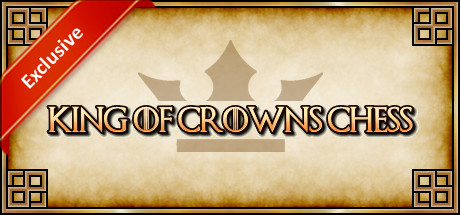 Chess: King of Crowns Chess Online
King of Crowns Chess Online can be played through any web browser, PC, phone, tablet or Smart TV. A one time payment is required for a lifetime access. NO monthly fees or hidden costs. No banner advertisements, bots or pay to win schemes, just chess.
Adventures of Abrix
Abrix is back!Play third part of Abrix the robot games, sequel of titles already released on Steam: "Abrix the robot" and "Abrix for kids". Now with new adventure-like gameplay. Play several rooms as one big level. Move from
Platform Golf
Life is like Platform Golf...Sometimes you have to try a few times to reach your goal Sometimes you take a breath to make a long shot Sometimes time is of the essence and you have to make haste! And sometimes you take a big leap of faith Often
Other worlds India
Other worlds India 2D adventure game from Russian developer. Key Features: The non-linearity. The game takes place in an open world. This does not mean that from the start the player is able to get into all of the gaming universe - at some point you
Balloon Popping Pigs
Balloon Popping Pigs has fun, challenging, and rewarding gameplay with an addictive "one more try" feel.You have 3 balloons to stay a float. With each one lost you're in greater risk of danger. The longer you survive the clock ticks down
Cyber Complex
Welcome to the Cyber Complex!In the year 2031 global corporations replaced countries and the neuro interface implant became a requirement to work - a requirement to survive... Everything, and everyone, is connected. Every move is tracked and there