Groupees - Build A Bundle 7
The 7th edition of Build a Bundle!
11 games including Retrovirus, Hydrophobia and Duke Nukem Games. Pay what you want!
This game bundle contains
Oknytt
Oknytt is a point-and-click adventure game where the player takes the role of a small, seemingly insignificant creature, leading it through a dark world filled with beings and areas inspired by Swedish folklore, to help it find a place to belong.
Retrovirus
Retrovirus is a six degrees of freedom shooter which sends players into the depths of a computer on a search and destroy mission against an invasive virus.
Hydrophobia Prophecy
This reinvention of the title includes upgraded graphics, brand new gameplay mechanics, exclusive new levels, a reworked back story, a dramatic new ending, recast voice acting and much, much more.
Primal Fears
Due to a chemical known as pharGONe, the world has been turned upside down.
Zack Zero
An action-packed platform adventure.
Frogatto & Friends
Frogatto & Friends is an old-school 2D action/adventure platformer game, starring a certain quixotic frog.
Cloudphobia
Don't fear the skies.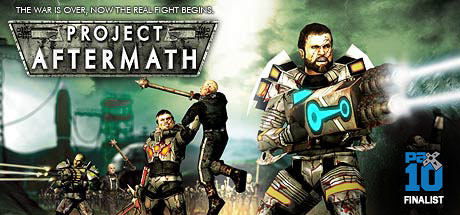 Project Aftermath
An arcade RTS.
Duke Nukem
Duke Nukem is the explosive debut of the known universe's greatest high-flying, wise-cracking, alien-punching, babe-saving, gun-toting badass.
Duke Nukem 2
Duke Nukem is back.
BigHead Bash ‐ In-Game content pack
A multiplayer deathmatch game in 2.5D set in a world of toys and insane weapons.