Build your own bundle...
Don't miss Groupees' latest indie game collection. Customize your bundle from the items listed below.
Btw: Don't miss the epic Humble MONTHLY bundle ❤
This game bundle contains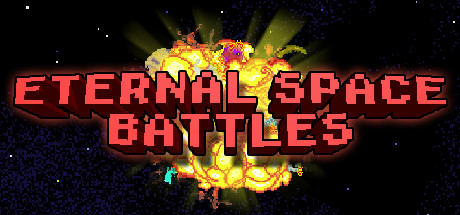 Eternal Space Battles
Eternal Space Battles is a classic wave-based side-scrolling shooter with bullet hell elements.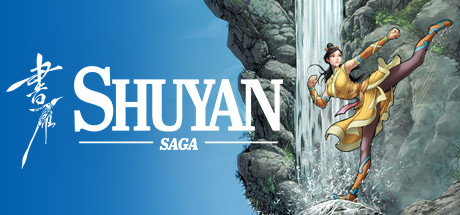 Shuyan Saga™
Shuyan Saga is a graphic novel series where action scenes come alive in 3D combat gameplay. Set in an ancient Chinese martial arts fantasy universe, you embark on a life-changing journey as Shuyan.
BalanCity
BalanCity is a city building / balance physics game. It's a mixture between old school SimCity and Jenga. You must build the tallest towering city over a balancing platform while keeping your citizens happy.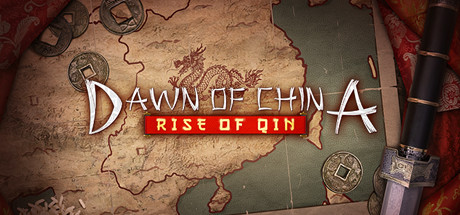 Dawn of China: Rise of Qin
Visit the ancient China of the Warring States period in this global strategy game. Choose any of the Chinese states or their neighbours and unite the Celestial Empire!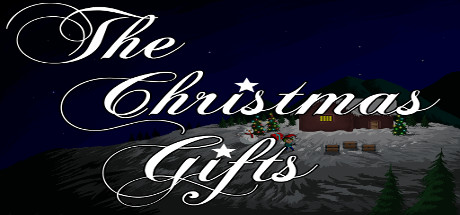 The Christmas Gifts
The Christmas Gifts is a 2D Old School Christmas Themed Action Platformer based on the story of a boy named Kim who is in search of his gifts which got stolen from his garden.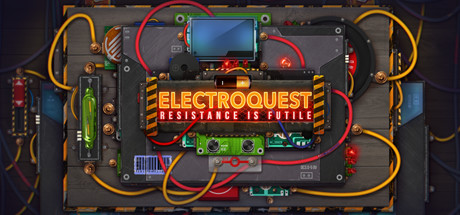 Electroquest: Resistance is Futile
Welcome to Electroquest: Resistance is Futile! This brainteaser is a good opportunity to check your knowledge of electrical engineering and improve your logical thinking. Test your engineering skills and try to put all the elements of an electric circuit in the right places.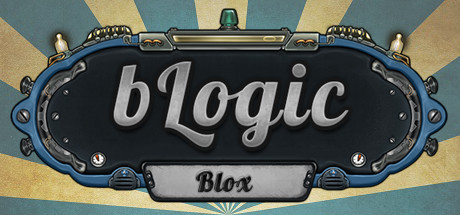 bLogic Blox
bLogic Blox is an electronic sandbox where you can create anything your mind can dream up. Build circuit logic with switches, gates, lights, batteries, or just make cool 3D pixel art. Add input bits linked to your keyboard to make interactive objects that you can control. The only limitation is your imagination!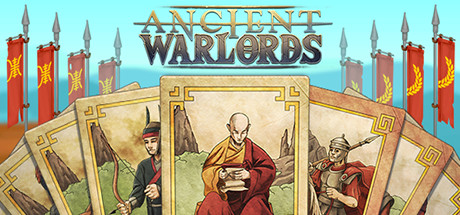 Ancient Warlords: Aequilibrium
Ancient Warlords: Aequilibrium is a trading card game, taking place in the world of the Late Antiquity. Unite the best of Roman, Chinese, Persian and Indian warriors under your command.