Build your own bundle...
Don't miss Groupees' latest indie game collection. Customize your bundle from the items listed below. All games are delivered as Steam key.
Btw: Don't miss the epic Humble MONTHLY bundle ❤
MOP Operation Cleanup AFTERGRINDER Puzzle Showdown 4K Riskers Fairyland: The Guild Build Bridges Jurassic City Walk Pirate Jump 2 Sniper Squad Mission Grab Bag
This game bundle contains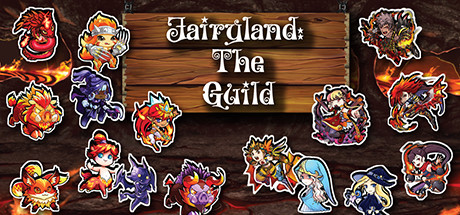 Fairyland: The Guild
Hire mercenaries, buy potions, scrolls, and equipment to collect as many coins as possible in the Caves of Elements and get the highest rank.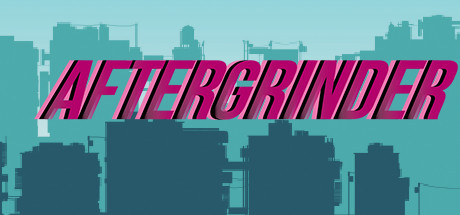 AFTERGRINDER
Die, retry … and die again in this frantic arcade runner.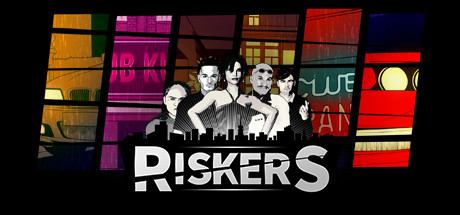 Riskers
Risk it all: Experience thrilling action in Riskers, a top-down shooter about a man who finds himself in a life-or-death game of finders keepers.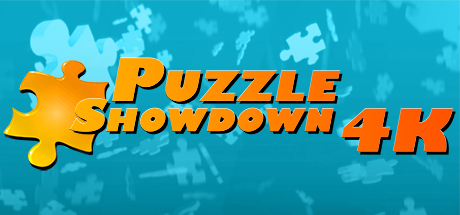 Puzzle Showdown 4K
Puzzle Showdown 4K is a fun new way to build jigsaw puzzles. Play it casually in single player mode or with up to 4 friends locally in a puzzle building showdown. Includes over 100 Ultra HD puzzles, over 5 hours of music and a Showcase mode to listen and view all that wonderful content.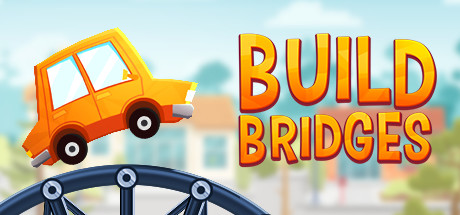 Build Bridges
Have you ever thought of being an engineer and building awesome structures by yourself? Are you able to construct a really safe bridge? Let's check it!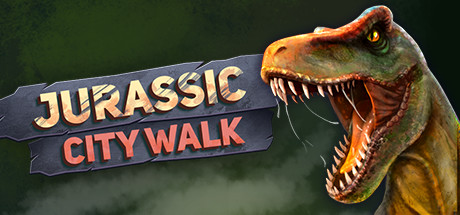 Jurassic City Walk
A dinosaur got inside the city due to the careless scientific experiment. Its only wish is to destroy and crush everything. Take control of this ancient monster and ruin the whole city!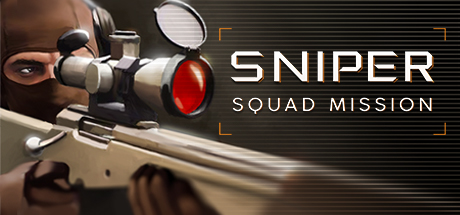 Sniper Squad Mission
You are a professional sniper, and your services are highly appreciated in some circles. Join a war confrontation between two countries and secure enemy's military bases. Remember that you are alone and the only chance to stay alive is to use your accuracy and sniper rifle to the max!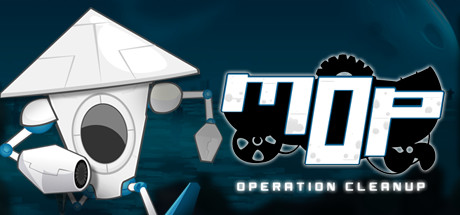 MOP Operation Cleanup
You are MOP, a curious and unique model of robot. You have been engineered using simple parts with one single objective: To clean up a polluted environment. Explore five challenging worlds with 50 difficult missions full of pixel-perfect platforming fun.
Pirate Jump 2
Pirate Jump 2 is a classic runner game and includes 3 gameplay modes for the entire family to enjoy. See you in Davie Jones' Locker!