Groupees - Build a Bundle 43
Build your own bundle...
Don't miss Groupees' latest indie game collection.
Customize your bundle from the items listed below.
All games are delivered as Steam key.
▶ Build your own Steam bundle here!
Btw: Don't miss the epic Humble MONTHLY bundle ❤
MOP Operation Cleanup
AFTERGRINDER
Puzzle Showdown 4K
Riskers
Fairyland: The Guild
Build Bridges
Jurassic City Walk
Pirate Jump 2
Sniper Squad Mission
Grab Bag
This game bundle contains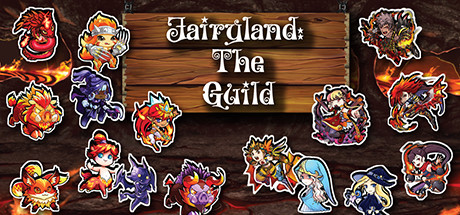 Fairyland: The Guild
Hire mercenaries, buy potions, scrolls, and equipment to collect as many coins as possible in the Caves of Elements and get the highest rank.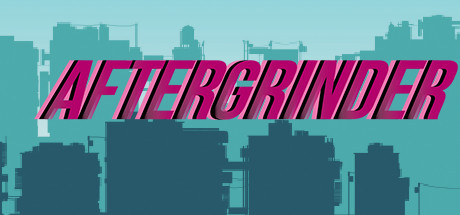 AFTERGRINDER
Die, retry … and die again in this frantic arcade runner.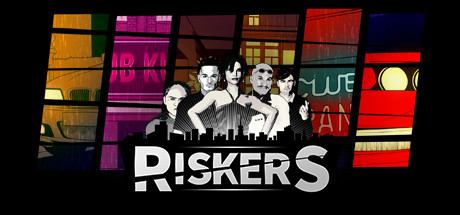 Riskers
Risk it all: Experience thrilling action in Riskers, a top-down shooter about a man who finds himself in a life-or-death game of finders keepers.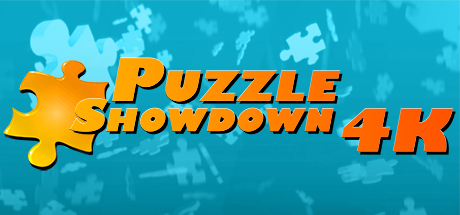 Puzzle Showdown 4K
Puzzle Showdown 4K is a fun new way to build jigsaw puzzles.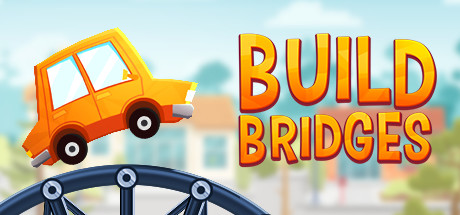 Build Bridges
Have you ever thought of being an engineer and building awesome structures by yourself?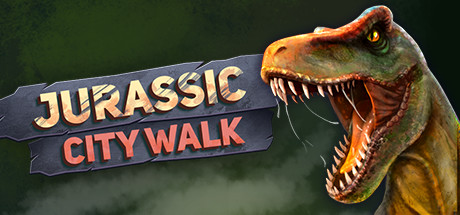 Jurassic City Walk
A dinosaur got inside the city due to the careless scientific experiment.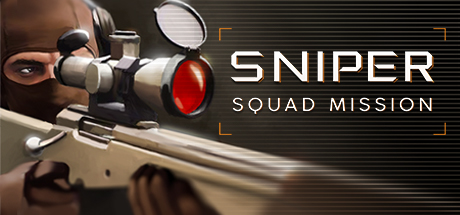 Sniper Squad Mission
You are a professional sniper, and your services are highly appreciated in some circles.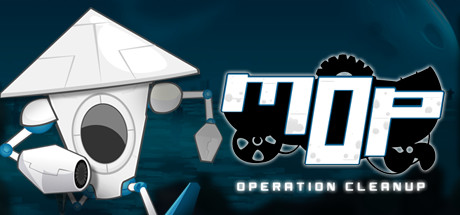 MOP Operation Cleanup
You are MOP, a curious and unique model of robot.
Pirate Jump 2
Pirate Jump 2 is a classic runner game and includes 3 gameplay modes for the entire family to enjoy.