Groupees - Build a Bundle 42
Build your own bundle...
Don't miss Groupees' latest indie game collection.
Customize your bundle from the items listed below.
All games are delivered as Steam key.
▶ Build your own Steam bundle here!
Btw: Don't miss the epic Humble MONTHLY bundle ❤
This game bundle contains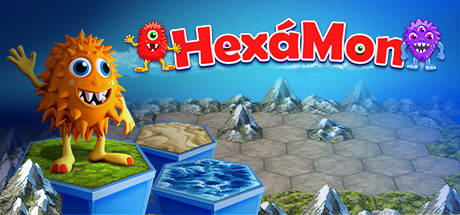 HexaMon
Don't be fooled by how easy it looks – each level is trickier than the last.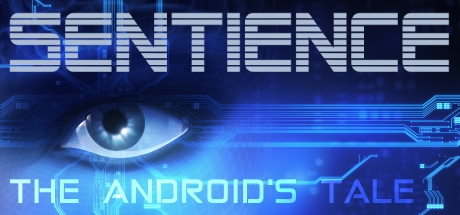 Sentience: The Android's Tale
You can remember nothing before this moment.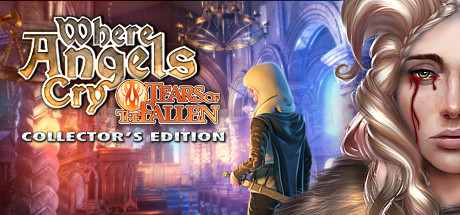 Where Angels Cry: Tears of the Fallen (Collector's Edition)
Can you stop the obsessed inquisitor and his reign of terror?
Zombie Ballz
Arcade-style physics puzzle game where you kill undead & keep villagers alive.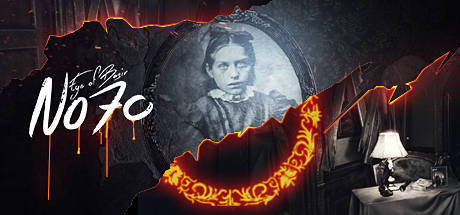 No70: Eye of Basir
''No70: Eye of Basir'' is a story based first person perspective adventure game which focused on investigation.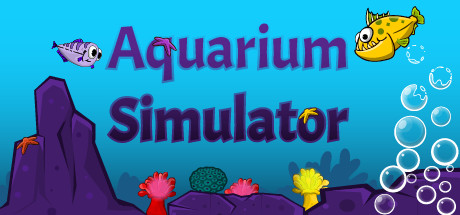 Aquarium Simulator
If you ever wanted your own aquarium, but could not get it.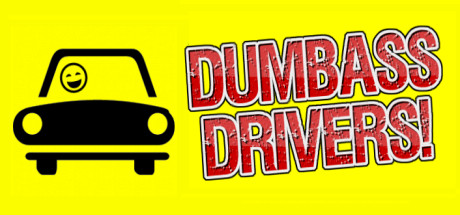 Dumbass Drivers!
Dumbass Drivers!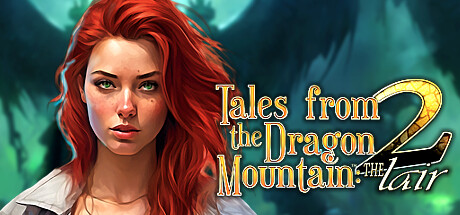 Tales From The Dragon Mountain 2: The Lair
Dark shadows are rising once again!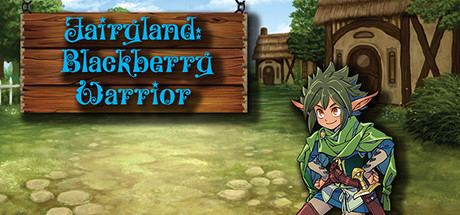 Fairyland: Blackberry Warrior
This is a Match 3 game, where you need to gather different types of energy to use defending, attacking and other abilities to defeat the enemies and make progress in the storyline.