Build your own bundle...
Don't miss Groupees' latest indie game collection. Customize your bundle from the items listed below. All games are delivered as Steam key.
Btw: Don't miss the epic Humble MONTHLY bundle ❤
This game bundle contains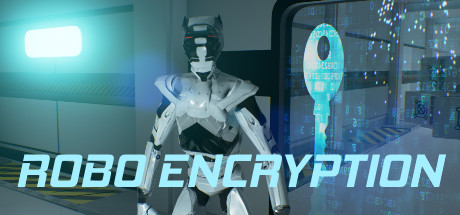 Robo Encryption Zup
Turn off the central system of the consciousness management laboratory. Overcome opponents and reprogram the network of scientific complexes.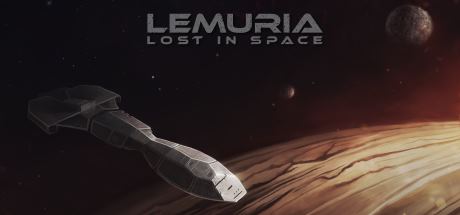 Lemuria: Lost in Space
Lemuria: Lost in Space is a unique adventure, full of mysteries, puzzles and shocking discoveries. It's a combination of point 'n click adventure, RPG and survival game.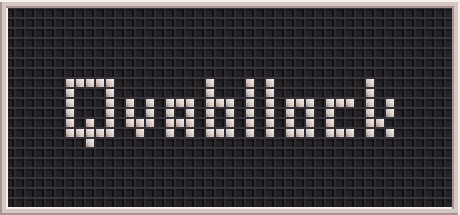 Qvabllock
«Qvabllock» — pixemalism game with elements of puzzle, with minimalistic gameplay. Collect all the colored squares to take the main green and go through all 30 levels.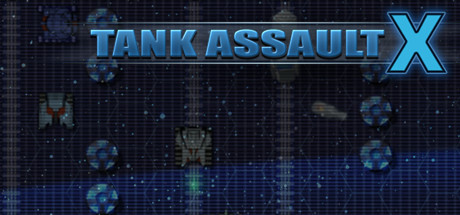 Tank Assault X
Tank Assault X is a hardcore, logical tank arcade built on the lines of the classic arcade games of the 1980's.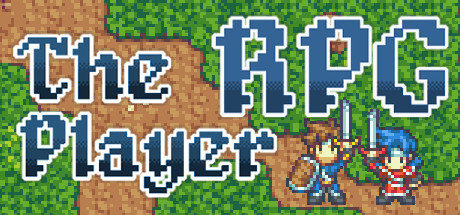 The Player RPG
Enter the world of old school 2D RPG games, but with a different approach. This time you as the player know you are playing a game, are NPCs just that? Does the world even matters?
Epic Bundle collects and presents awesome GAME bundles, the cheapest GAME deals, and the hottest GAMES for FREE in an unique way. Find the greatest bundles by Humble Bundle, Fanatical / Bundle Stars, Indie Gala, Stack Social, and many more, and save money buying bundled games, e-Books, and software.