Groupees - Be Mine Special Edition
A new Be Mine Game Bundle - This time in a Special Edition.
All games include a Steam Key + Steam Trading Card!
plus Soundtracks and Music!
This game bundle contains
Zombie Driver HD
Insane mix of cars, speed, explosions, blood and zombies!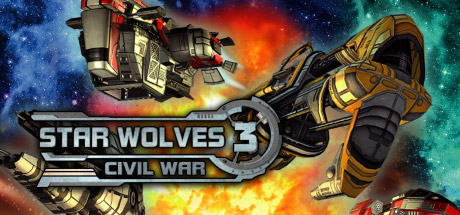 Star Wolves 3: Civil War
Large-scale battles have become a vestige of the past, depleting resources of conflicting parties.
MacGuffin's Curse
Help Lucas sneak and smash his way through this comedy-puzzle-adventure with hilarious dialogue, charming hand-drawn art and huge replay value.
Hamilton's Great Adventure ‐ + DLC
All new DLC, Retro Fever, Now Available!
Tower Wars
Multi-player tower defense!
Krater - Collector's Edition
Krater is a real-time squad based dungeon crawler.
Fortix
Can you reclaim your ancestors' land?
Ravaged - Zombie Apocalypse
Ravaged: Zombie Apocalypse brings zombies into the game for the first time.