A new Be Mine Game Bundle - This time in a Special Edition.
All games include a Steam Key + Steam Trading Card!
plus Soundtracks and Music!
This game bundle contains
Zombie Driver HD
Insane mix of cars, speed, explosions, blood and zombies!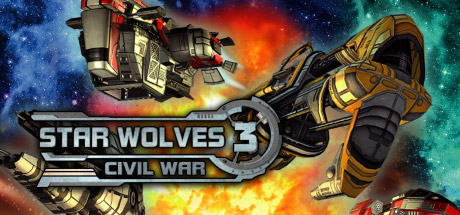 Star Wolves 3: Civil War
Large-scale battles have become a vestige of the past, depleting resources of conflicting parties.
MacGuffin's Curse
Help Lucas sneak and smash his way through this comedy-puzzle-adventure with hilarious dialogue, charming hand-drawn art and huge replay value.
Hamilton's Great Adventure ‐ + DLC
All new DLC, Retro Fever, Now Available!
Tower Wars
Multi-player tower defense!
Krater - Collector's Edition
Krater is a real-time squad based dungeon crawler.
Fortix
Can you reclaim your ancestors' land?
Ravaged - Zombie Apocalypse
Ravaged: Zombie Apocalypse brings zombies into the game for the first time.
Epic Bundle collects and presents awesome GAME bundles, the cheapest GAME deals, and the hottest GAMES for FREE in an unique way. Find the greatest bundles by Humble Bundle, Fanatical / Bundle Stars, Indie Gala, Stack Social, and many more, and save money buying bundled games, e-Books, and software.