A new BE MINE bundle...
Another great BE MINE game & charity bundle by Groupees. For $1 minimum you get the first tire of this bundle. Pay a little bit more for the second one.
+ don't miss the epic Humble MONTHLY bundle ❤
This game bundle contains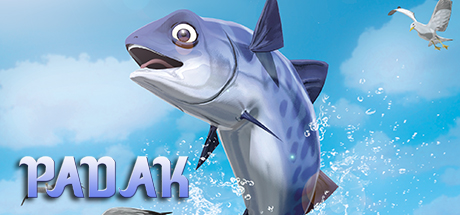 PADAK
PADAK is a film about the lives of fish in captivity in a Korean seafood restaurant. Some fish accept their fate while others fight to change it.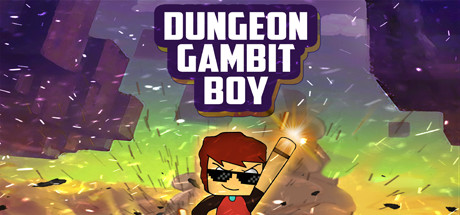 Dungeon Gambit Boy
Dungeon Gambit Boy is a constantly aggressive platform game, on which you're a boy that lives in the caverns and must rescue the missing villagers within the long paths of the Blaite universe, wearing fancy clothing, a bow and his funny and defenseless fists.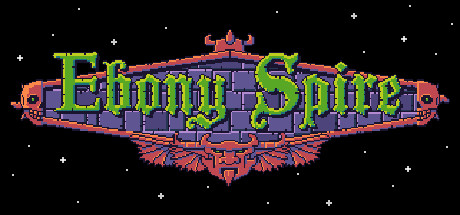 Ebony Spire: Heresy
Crawl, throw, summon and smash your way through 20 levels of pure mishap in this first person turn based dungeon crawling game! Every item can be used both by the player and against him! And there are more than 100 items (+ stats variations) ranging from potions, to scrolls, weapons and artifacts!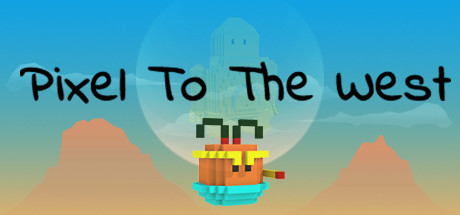 Pixel To The West
Pixel To The West is a fantastic indie 3D adventure game based on classic literature Journey To The West , they meet the space-disorder on the way of their journey.The mysterious space make them fall into the 3D world from the 2D pixel world.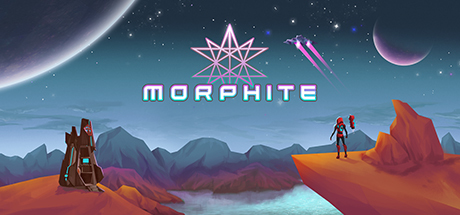 Morphite
Morphite is a casual atmospheric FPS, inspired by the classics. Research plants and animals, battle hostile entities, and unravel a mystery surrounding a rare material called Morphite.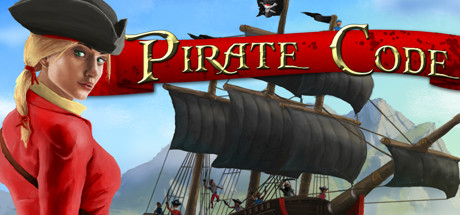 Pirate Code
Battle pirates and win glory and treasure in this unique turn-based tactical strategy game. Manage your fleet, spending your gold carefully to build new ships and hire new crew. Enlist captains to train your crew and develop deeper tactics. The ocean is yours for the taking if you're brave enough!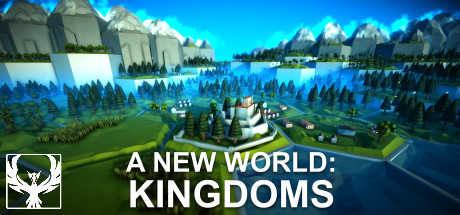 A New World: Kingdoms
A New World: Kingdoms is a turn-based strategic 4X game. Carefully expand your kingdom by constructing buildings and managing your resources. Building your own empire is not easy; there will be challenges along the way, from mountains to navigate to your rival and his warriors.