The 5th anniversary bundle!
Don't miss Groupees' latest Anniversary indie game collection. Pay What You Want starting at $1 - Pay more, get more!
Btw: Don't miss the epic Humble MONTHLY bundle ❤
This game bundle contains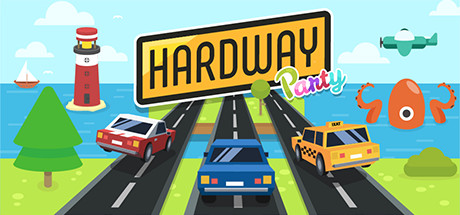 Hardway Party
Hardway Party is a fast-paced arcade game. Unlock over 50 unique cars and over a dozen worlds. Play with up to 3 of your friends in versus mode or crazy survival mode. If that's not enough, challenge anyone in online multiplayer or show off your skills in 6 differently-themed missions. Let's get the party rollin'!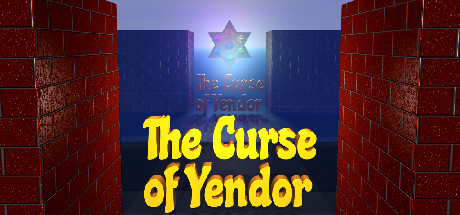 The Curse Of Yendor
Kill monsters, get loot, solve puzzles, complete quests! A sword and sorcery adventure where your magic shapes the world. A classical rogue-like with a modern feel. "Your nemesis has found the Amulet of Yendor... Defeat him before he ascends to godhood!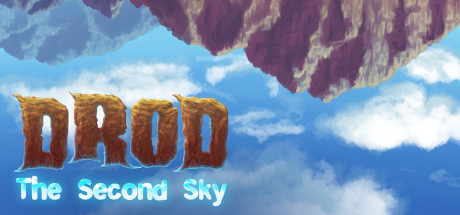 DROD: The Second Sky
The climactic conclusion to Beethro Budkin's epic DROD adventures! Join Beethro as he races against time and mysterious forces in the Rooted Empire as the dire Grand Event looms near. With a huge amount of novel, quality puzzle content and story, this is the puzzle game to end all puzzle games.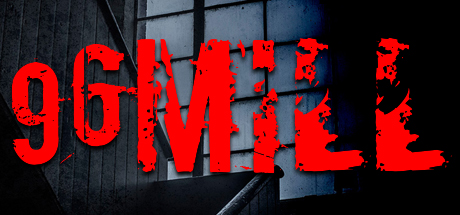 96 Mill
Abandoned and marked for demolition, but its infamous legacy refuses to be buried.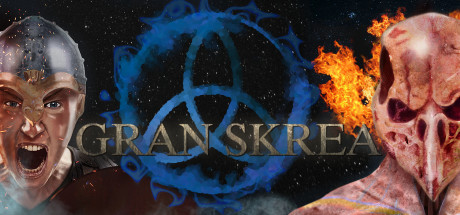 Gran Skrea Online
Gran Skrea invites players to create their own destiny in an original world of medieval fantasy. Embark on varied and challenging quests, square off in ruthless PvP combat, or write your character's story through an unstructured economy and player-created guilds.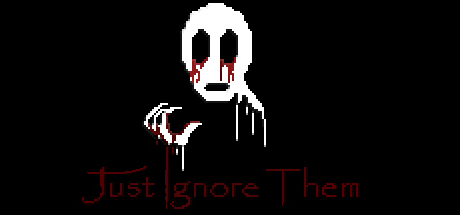 Just Ignore Them
One night can feel like a lifetime of pain, suffering and horror to a child...do you have what it takes to survive the night? Play as an 8 year old child who is tormented by monsters in his house. Your choices make his future which lives can be saved or ended.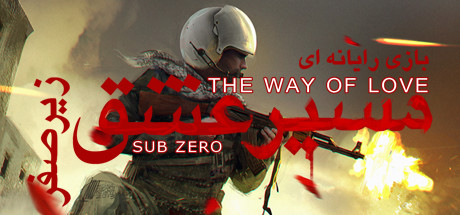 The Way Of Love: Sub Zero
In the midst of war, when your most dearest friend is held captive, when sheer silence is your only weapon, and when the fate of war is decided by a number of top secret documents, you have to go on a risky mission - silently and calmly – just like a ghost…