The epic story of Gothic!
The full award-winning Gothic Series including all 3 parts & the Addon! Immerse yourself in a huge living and breathing environment, meet unique characters and experience the epic story of Gothic.
Hint: Don't miss the epic Humble MONTHLY bundle ❤
This game bundle contains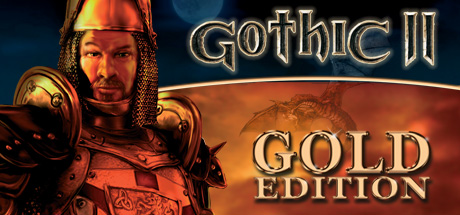 Gothic II: Gold Edition
Gothic II: Gold Edition brings together the excitement of Gothic II and the add-on Night of the Raven to your fingertips!
Gothic
War has been waged across the kingdom of Myrtana.
Gothic 3
A nameless hero becomes a legend!
Epic Bundle collects and presents awesome GAME bundles, the cheapest GAME deals, and the hottest GAMES for FREE in an unique way. Find the greatest bundles by Humble Bundle, Fanatical / Bundle Stars, Indie Gala, Stack Social, and many more, and save money buying bundled games, e-Books, and software.