Three STEAM games!
Buy this Game Bundle by Green Man Gaming and grab the STEAM titles Injustice Gods Among Us Ultimate Edition, Insurgency, and RAGE.
This deal is part of the current sale. Take a look and don't miss the great deals ! 🙂
This game bundle contains
Insurgency
Take to the streets for intense close quarters combat, where a team's survival depends upon securing crucial strongholds and destroying enemy supply in this multiplayer and cooperative Source Engine based experience.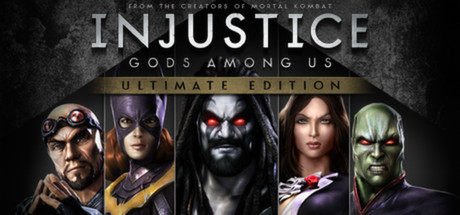 Injustice: Gods Among Us Ultimate Edition
Injustice: Gods Among Us Ultimate Edition enhances the bold new franchise to the fighting game genre from NetherRealm Studios.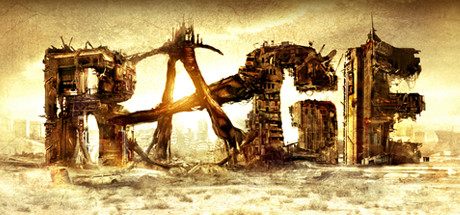 RAGE
Powered by id's revolutionary id Tech® 5 technology, RAGE is an intense first-person shooter with breakneck vehicle combat, an expansive world to explore, and jaw-dropping graphics!
Epic Bundle collects and presents awesome GAME bundles, the cheapest GAME deals, and the hottest GAMES for FREE in an unique way. Find the greatest bundles by Humble Bundle, Fanatical / Bundle Stars, Indie Gala, Stack Social, and many more, and save money buying bundled games, e-Books, and software.