An adventure game pack!

Don't miss Green Man Gaming's latest Steam game bundle. It contains three adventure games. Don't miss this deal!
▶ Ended... Find updates here! Voucher BUNDLE20 
More bundles:
This deal is part of the current sale. Take a look and don't miss the great deals ! 🙂
This game bundle contains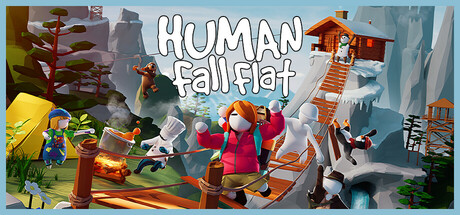 Human: Fall Flat
Human: Fall Flat is a hilarious, light-hearted platformer set in floating dreamscapes that can be played solo or with up to 8 players online. Free new levels keep its vibrant community rewarded.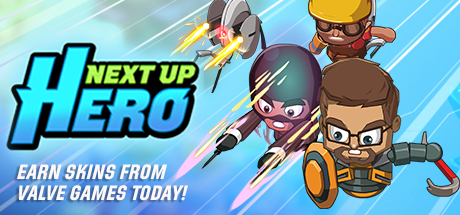 Next Up Hero
Fight. Die. Win! (And probably die some more.) There are no health kits. Sorry!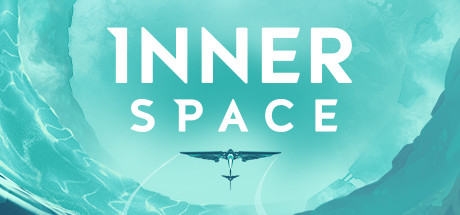 InnerSpace
Soar through virgin skies and dive into lost oceans as you hunt for the ancient gods of the Inverse, a forsaken realm of inside-out planets. Created by a small team of seven developers and originally funded on Kickstarter, InnerSpace is a bright, colorful exploration flying game with no horizons.