Grab it now! Games FREE with Prime: StarCraft, Zak McKracken, & more!
Get games like StarCraft: Remastered, ScourgeBringer, Zak McKracken and the Alien Mindben, Beasts of Maravilla Island, Recompile. These freebies are included in Amazon Prime.
Hint: Follow us on Facebook (Twitter / RSS)... and you will never miss a FREE GAME again!
How to get the games?
These free games are available via Amazon Prime membership. HINT: You can start a FREE trial Amazon Prime membership and claim the freebies. 😉
Need a VPN? Get the 63% off NordVPN - Stay safe online with the fastest VPN!
If you've any question or problem on how to grab this freebie game, then just take a look at the comments! Feel free to ask a question, or just add a note! Our epic community will help you for sure. Follow us on facebook (or on Twitter or via RSS) and you'll never miss a GAME for FREE!
Btw... Don't miss the Humble MONTHLY Bundle (aka Humble Choice) ❤ and find more GAME DEALS here!
Have fun with this game gift, ...and do not miss to tell your friends! 😉
This game bundle contains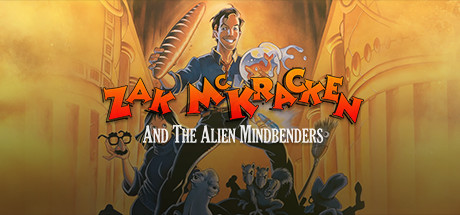 Zak McKracken and the Alien Mindbenders
Space Aliens have built a stupidity machine that's slowly reducing everyone's IQ to single digits.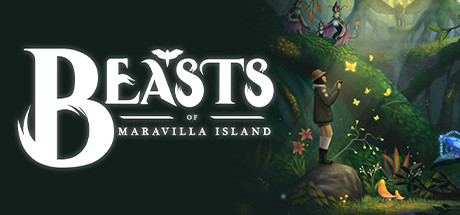 Beasts of Maravilla Island
Beasts of Maravilla Island is a 3D adventure game where you take on the role of a young wildlife photographer who traverses Maravilla Island's magical ecosystems to discover extraordinary creatures, learn their behaviors, and, most importantly, photograph their majesty.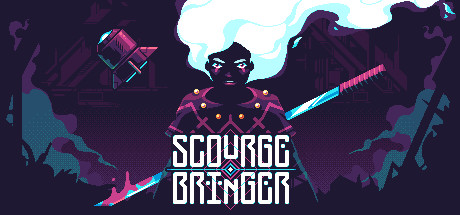 ScourgeBringer
ScourgeBringer is a fast-paced free-moving roguelite platformer.
StarCraft: Remastered
Prepare to rediscover a classic.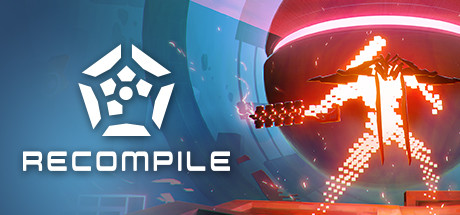 Recompile
This atmospheric, Metroidvania hacking adventure lets you take control of a semi-sapient program struggling against deletion.