Now you'll get even more awesome games with Amazon Prime Gaming. These freebies are included in your Amazon Prime membership. 

The games:
This time, you can grab. STAR WARS Jedi: Fallen Order on Origin, Total War: Warhammer, World War Z: Aftermath, Fahrenheit: Indigo Prophecy Remastered, WRC 7 FIA World Rally Championship, Abandon Ship, Paper Beast - Folded Edition, In Other Waters, and Two Point Hospital. Find all details for these games below.
Get the free GAMES with PRIME here!
HINT: You can start a FREE trial of Amazon Prime here and grab the freebies. 😉 Have fun.
This game bundle contains
Paper Beast
An exploration and adventure game about wildlife sprung from the depths of the internet.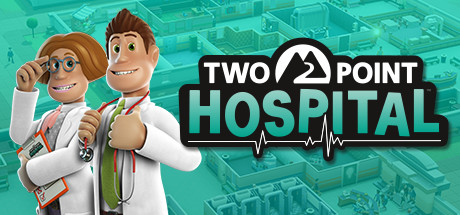 Two Point Hospital
Design stunning hospitals, cure peculiar illnesses and manage troublesome staff as you spread your budding healthcare organisation across Two Point County.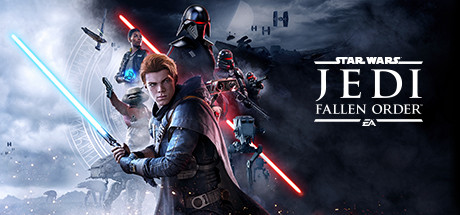 STAR WARS Jedi: Fallen Order™
A galaxy-spanning adventure awaits in Star Wars Jedi: Fallen Order, a 3rd person action-adventure title from Respawn.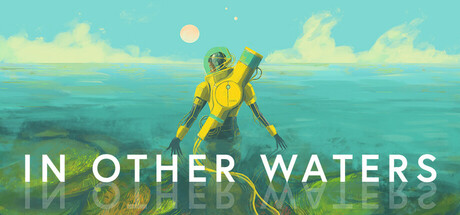 In Other Waters
Play as an Artificial Intelligence guiding a stranded xenobiologist through a beautiful and mysterious alien ocean.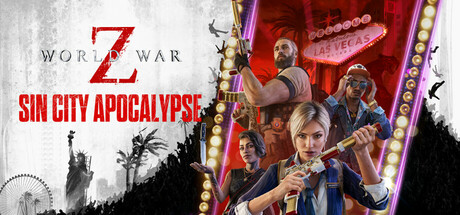 World War Z: Aftermath
World War Z: Aftermath is the ultimate co-op zombie shooter and the next evolution of the original hit World War Z that has now captivated over 15 million players.
Fahrenheit: Indigo Prophecy Remastered
Fahrenheit (known as Indigo Prophecy in North America) was a breakthrough in interactive narrative.
Total War: WARHAMMER
Addictive turn-based empire-building with colossal, real-time battles, all set in a world of legendary heroes, giant monsters, flying creatures and storms of magical power.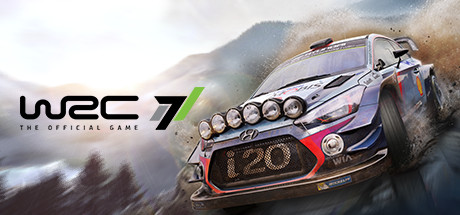 WRC 7 FIA World Rally Championship
Take on all the challenges of the 2017 World Rally Championship: the official cars and drivers, 13 countries, 52 Special Stages, every surface, more powerful cars, more demanding physics, longer races, and an eSports mode to keep you on the edge of your seat all year round.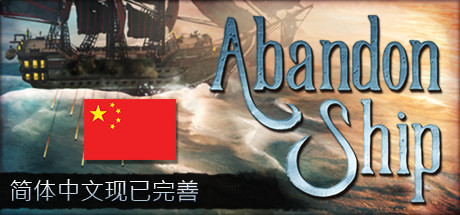 Abandon Ship
Take command of an 'Age of Sail' ship and her crew, exploring a vast, story-filled world that reacts to your decisions.
Epic Bundle collects and presents awesome GAME bundles, the cheapest GAME deals, and the hottest GAMES for FREE in an unique way. Find the greatest bundles by Humble Bundle, Fanatical / Bundle Stars, Indie Gala, Stack Social, and many more, and save money buying bundled games, e-Books, and software.