Games FREE with Prime: May 2022
Now you'll get even more awesome games with Amazon Prime Gaming. These freebies are included in Amazon Prime. 
Find all details for these games below.
Get the free GAMES with PRIME here!
HINT: You can start a FREE trial of Amazon Prime here and grab the freebies. 😉 Have fun.
This game bundle contains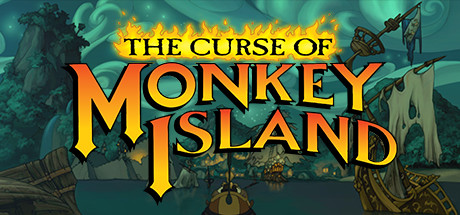 The Curse of Monkey Island
The only pirate adventure that asks the question: What's sharper, your sword or your wit?
Mail Mole + 'Xpress Deliveries
Mail Mole is a charming 3D platformer featuring Molty, the fastest delivery mole, in his quest to save Carrotland from disaster!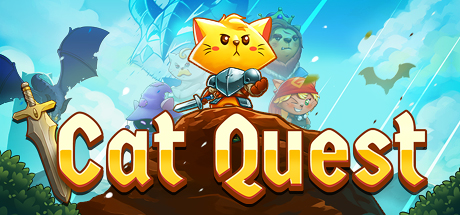 Cat Quest
The multi award-winning Action RPG.
Dead Space 2
Three years after the Necromorph infestation aboard the USS Ishimura, Isaac Clarke awakens from a coma, confused, disoriented, and on a space station called The Sprawl.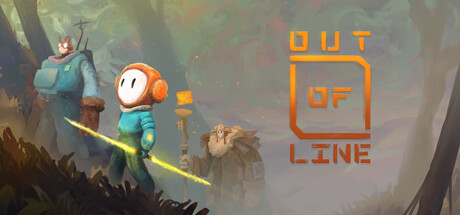 Out of Line
A unique adventure game filled with beautiful puzzles all hand-drawn in an original 2D style .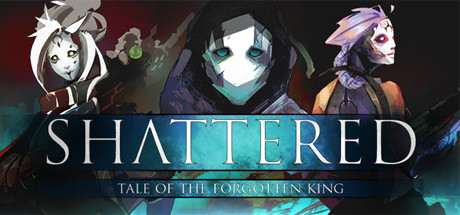 Shattered - Tale of the Forgotten King
The old world is gone, lost with the disappearance of the King.