Games FREE with Prime: Get "Fallout 76: The Pitt" & more in October 2022!
Get the games Fallout 76: The Pitt, Total War: WARHAMMER II, Middle-earth: Shadow of War, Glass Masquerade, LOOM, Hero's Hour, Horace. These freebies are included in Amazon Prime.
Hint: Follow us on Facebook (Twitter / RSS)... and you will never miss a FREE GAME again!
How to get the games?
These free games are available via Amazon Prime membership. HINT: You can start a FREE trial Amazon Prime membership and claim the freebies. 😉
Need a VPN? Get the NordVPN 3 months free + 65% off
If you've any question or problem on how to grab this freebie game, then just take a look at the comments! Feel free to ask a question, or just add a note! Our epic community will help you for sure. Follow us on facebook (or on Twitter or via RSS) and you'll never miss a GAME for FREE!
Btw... Don't miss the Humble MONTHLY Bundle (aka Humble Choice) ❤ and find more GAME DEALS here!
Have fun with this game gift, ...and do not miss to tell your friends! 😉
This game bundle contains
Glass Masquerade
Welcome to Glass Masquerade - an artistic puzzle game inspired by Art Deco & stained glass artisans of the 20th century.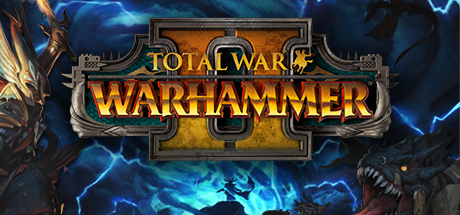 Total War: WARHAMMER II
Strategy gaming perfected.
LOOM™
Long after the passing of the Second Shadow, when dragons ruled the twilight sky and the stars were bright and numerous, came the Age of the Great Guilds.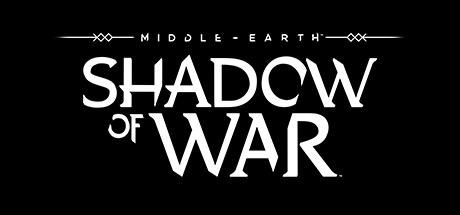 Middle-earth™: Shadow of War™
Experience an epic open-world brought to life by the award-winning Nemesis System.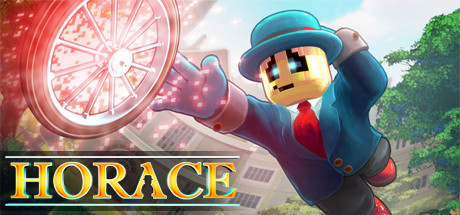 Horace
"The best platformer of 2019."Horace is a huge platforming adventure which pushes the boundaries of the genre with a profound story of a small robot learning of life, the universe and Douglas Adams.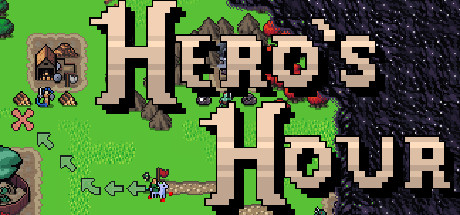 Hero's Hour
A fast turn-based strategy RPG with real-time combat.
Fallout 76: The Pitt
Bethesda Game Studios welcome you to Fallout 76.