Twich Prime gives you a great bundle for free! It contains: Turok, Lightmatter, Earthlock, Etherborn, and Kathy Rain.
Hint: You can start a 30-day Amazon Prime "FREE TRIAL" ...this free trial also contains Twitch Prime ...and you can grab the free game! Nice, isn't it? ❤
Twitch Prime gives you GAMES for FREE and freebies. These offers are only available for Prime members. (FREE TRIAL links below!) You can claim these freebies from your Twitch dashboard. Simply click on the "CROWN" icon in the top right corner and claim them.
Hint: Try "TWITCH PRIME" for FREE - Simply start the 30-day Amazon Prime "FREE TRIAL" (contains Twitch Prime!)
★ USA: 30-day Amazon & Twitch Prime trial
★ UK: 30-day Amazon & Twitch Prime trial
★ Germany: 30-day Amazon & Twitch Prime trial

Btw: Amazon & Twitch Prime is also giftable 🙂
This game bundle contains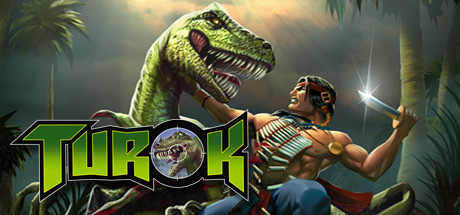 Turok
A world where time has no meaning - and evil knows no bounds.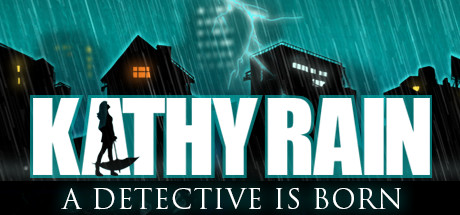 Kathy Rain
Set in the '90s, Kathy Rain tells the story of a strong-willed journalism major who has to come to terms with her troubled past as she investigates the mysterious death of her recently deceased grandfather.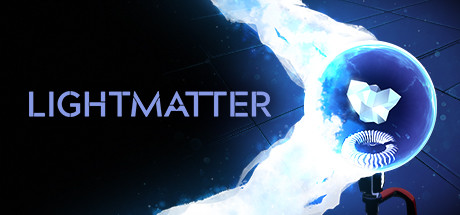 Lightmatter
A first-person puzzler where shadows kill you.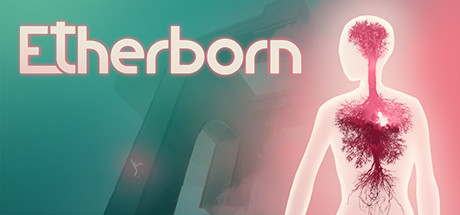 Etherborn
Delve into an environmental puzzle platformer built on exploring and understanding gravity-shifting structures.
Epic Bundle collects and presents awesome GAME bundles, the cheapest GAME deals, and the hottest GAMES for FREE in an unique way. Find the greatest bundles by Humble Bundle, Fanatical / Bundle Stars, Indie Gala, Stack Social, and many more, and save money buying bundled games, e-Books, and software.