Grab 9 Steam games!
Fanatical has curated an exclusive line-up featuring a huge roster of new-to-bundle games for your Steam library - transporting you to fantasy realms, medieval worlds and the depths of space.
Hint: Don't miss the epic Humble MONTHLY bundle ❤
Each game is redeemable on Steam.
This game bundle contains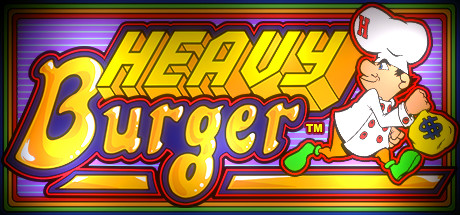 Heavy Burger
Blast, dodge, and charge your way through an array of classic 1980's Data East arcade machines. 1-4 Players can battle against time-honored characters in a nostalgia-inducing collage of retro set-pieces from BurgerTime, Karate Champ, Lock 'N Chase, Heavy Barrel, Side Pocket, and Bad Dudes!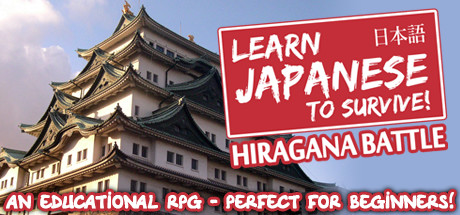 Learn Japanese To Survive! Hiragana Battle
The ideal introductory course to the Japanese language! Learn how to read and write Japanese characters (Hiragana) at a steady pace. A full-blown RPG specifically designed to keep you engaged. By playing along, you're going to be introduced to the Japanese language like never before!
SimplePlanes
Build airplanes by snapping parts together, designing wing sections, and attaching engines. At any time, you can strap yourself into the cockpit and see how it flies with realistic physics. If you're not in the mood for building, over 100,000 airplanes are available to download for free.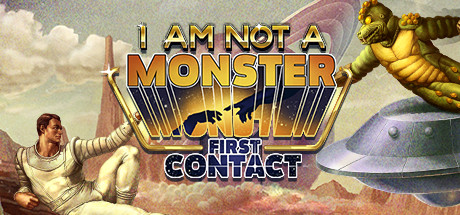 I am not a Monster
The informed minority Vs. the uninformed majority: а turn-based tactical multiplayer in a retro sci-fi setting with randomly assigned roles and Mafia/Werewolf party game features. Check the full description for more details!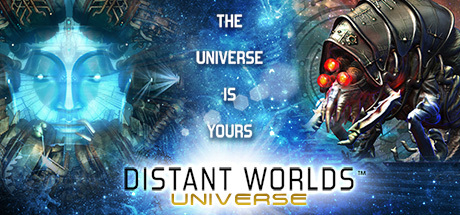 Distant Worlds: Universe
Distant Worlds is a vast, pausable real-time 4X space strategy game. Experience the full depth and detail of turn-based strategy, but with the simplicity and ease of real-time, and on the scale of a massively-multiplayer online game.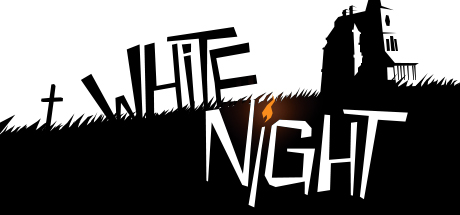 White Night
The dark will reveal all!Explore the macabre past of an old mansion in the 1930's and solve puzzles of light and shadows in this fully black & white survival horror! Players are trapped in this nightmare where darkness is a constant threat!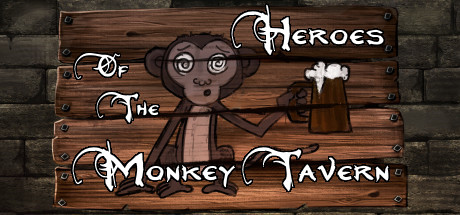 Heroes of the Monkey Tavern
After countless days and nights celebrating within the infamous Monkey Tavern, our team of adventurers have spent every last penny... Their fates, however are about to change...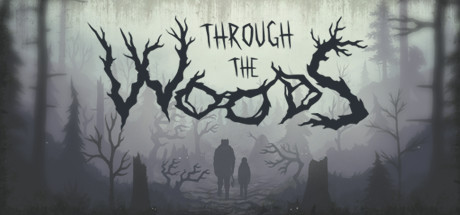 Through the Woods
Through the Woods is a third-person Norse horror adventure set in a forest on the western shores of Norway that tells the story of a mother and her missing son.