A new STEAM GAME bundle!

Man the walls, load the cannons and get ready to fend off hordes of enemies with the Tower Defense Bundle. This trio of 'Very Positive' Steam PC titles will test your strategy and decision making skills across challenging fun-filled levels.

This deal is part of Fanatical's current sale Take a look and don't miss their great deals ! 🙂
This game bundle contains
Guards
Four heroes are facing a horde of evil! Ultimate abilities, magic artifacts, hero upgrades and clever tactics... All these will help to defeat the Boss.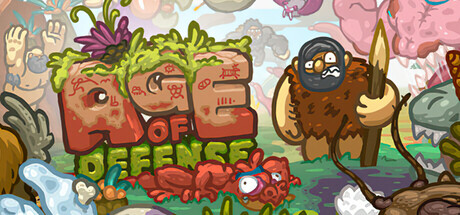 Age of Defense
Age of Defense is a tower defense game full of mind-blowing mayhem. There are tons of monsters and tough defenders in the game each of which fits perfectly into a funny cartoonish setting.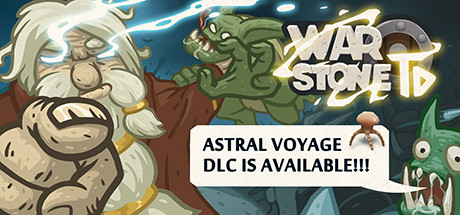 Warstone TD
Warstone is a Tower Defense game, with RPG, Strategy, and even city building elements. Detailed Hi-res graphics and beautiful illustrations combine with a deep storyline to draw you into the world.