Join Lara on her journey from archaeologist to unstoppable, skillful warrior and adventurer with the Tomb Raider Pack - featuring three Steam PC keys. A new Steam Game Bundle by Fanatical. 
Hint: Don't miss the other game deals. 😉
This game bundle contains
Tomb Raider
Tomb Raider explores the intense origin story of Lara Croft and her ascent from a young woman to a hardened survivor.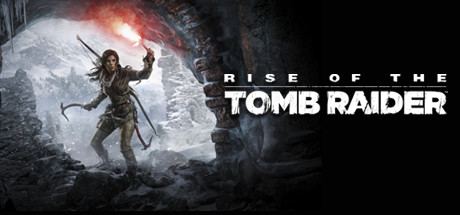 Rise of the Tomb Raider™
Rise of the Tomb Raider: 20 Year Celebration includes the base game and Season Pass featuring all-new content.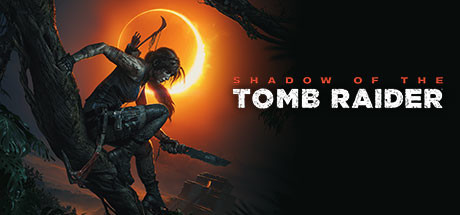 Shadow of the Tomb Raider
As Lara Croft races to save the world from a Maya apocalypse, she must become the Tomb Raider she is destined to be.
Epic Bundle collects and presents awesome GAME bundles, the cheapest GAME deals, and the hottest GAMES for FREE in an unique way. Find the greatest bundles by Humble Bundle, Fanatical / Bundle Stars, Indie Gala, Stack Social, and many more, and save money buying bundled games, e-Books, and software.