seven Steam games for just $1.99!

Fanatical's Ancestor Bundle features seven games, oozing with action-adventure and RPGs set in cyber-futuristic and mythical worlds. With a total saving of 96% off, be sure to add this impressive collection to your Steam library!
Hint: Don't miss the epic Humble MONTHLY bundle ❤
Each game is redeemable on Steam.
This game bundle contains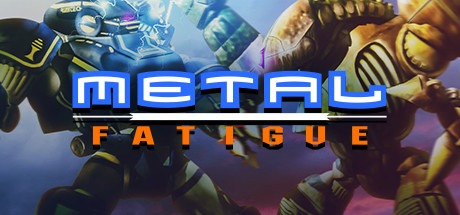 Metal Fatigue
Metal Fatigue is a real-time strategy game taking the genre to new heights - literally. Build and customize your massive Combots to dominate the three battlefield levels simultaneously - from orbit, to the surface, and even underground!
System Shock 2
"Remember, it is my will that guided you here. It is my will that gave you your cybernetic implants, the only beauty in that meat you call a body. If you value that meat... you will do as I tell you." The cult classic sci-fi horror FPS-RPG has
The Original Strife: Veteran Edition
Hailed as the original FPS-RPG game that spawned countless imitators, Strife: Veteran Edition is a love letter to the classic from 1996.
System Shock: Enhanced Edition
Re-discover what made System Shock the first of it's kind, a ground breaking immersive sim that would inspire a generation of games to come....
Shadow Man
He is coming, stalking criminals in the spirit world and the real world. A possessed man is coming, a voodoo mask in his chest and lines of power in his back. Shadow Man is coming, trailing evil from Liveside to Deadside. To stop an apocalypse. To save your soul.
I Have No Mouth and I Must Scream
The adventure plunges you into the tortured and hidden past of five humans. Delve into their darkest fears. Outwit the Master Computer AM in a game of psychological warfare. Disturbing, compelling. An adventure you won't easily forget !!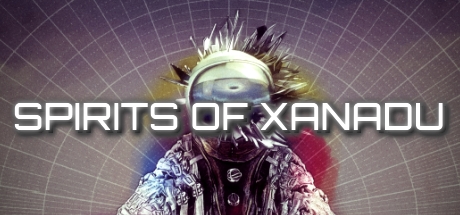 Spirits of Xanadu
At the farthest edge of the explored universe, the research ship Xanadu slumbers in orbit around a mysterious planet. Her systems remain active but there has been no message from her crew for months. Now a lone operative has been sent to wake the Xanadu and bring her home to Earth.