Bullets... so many bullets!

Are you looking for some chaotic run & gun action to add to your Steam roster? Then let Fanatical's latest 'Something for the Weekend' guide you into a nostalgic realm of top-down and arcade-style shooters that bring true meaning to the phrase 'having a blast'.
Hint: Don't miss the epic Humble MONTHLY bundle ❤
Each game is redeemable on Steam.
This game bundle contains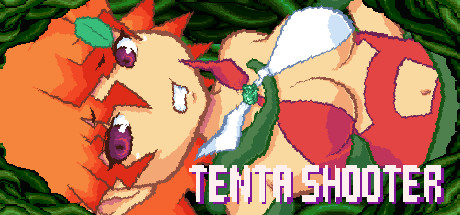 Tenta Shooter / The 触シュー
Here comes a shoot-em-up game with a unique theme, tentacles! Defeat gigantic monster girls using a powerful bullet counter system!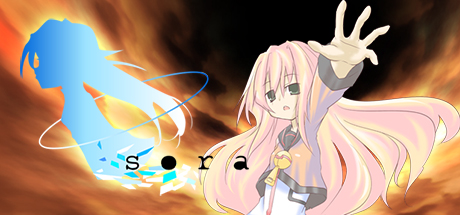 Sora
From Orange Juice comes a shoot'em'up starring the lone enhanced human, Sora. The sequel of the high-speed shoot'em'up "Suguri", with improved game system and graphics.
Metal Slug 3
"METAL SLUG 3", the masterpiece in SNK's emblematic 2D run & gun action shooting game series, still continues to fascinate millions of fans worldwide to this day for its intricate dot-pixel graphics, and simple and intuitive game controls!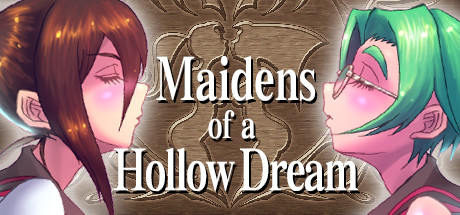 Maidens of a Hollow Dream / 虚夢の乙女
Fierce battles between loin cloth clad girls! The one and only maebari themed Yuri side scrolling shooting game is finally here!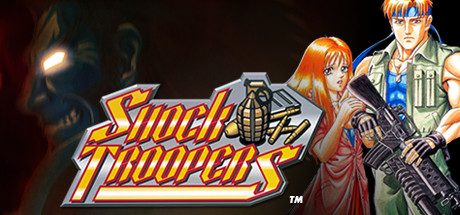 SHOCK TROOPERS
"SHOCK TROOPERS ", the fan favorite 2D top-down view action shooting game released exclusively on NEOGEO MVS in 1997, returns to the battlefield on Steam!Progress through the battlefield, choosing the best routes and strategy!
Epic Bundle collects and presents awesome GAME bundles, the cheapest GAME deals, and the hottest GAMES for FREE in an unique way. Find the greatest bundles by Humble Bundle, Fanatical / Bundle Stars, Indie Gala, Stack Social, and many more, and save money buying bundled games, e-Books, and software.