Fanatical - The Raining Bullets Bundle
Bullets... so many bullets!
Are you looking for some chaotic run & gun action to add to your Steam roster? Then let Fanatical's latest 'Something for the Weekend' guide you into a nostalgic realm of top-down and arcade-style shooters that bring true meaning to the phrase 'having a blast'.
▶ Grab this STEAM-game bundle here.
Hint: Don't miss the epic Humble MONTHLY bundle ❤
Each game is redeemable on Steam.
This game bundle contains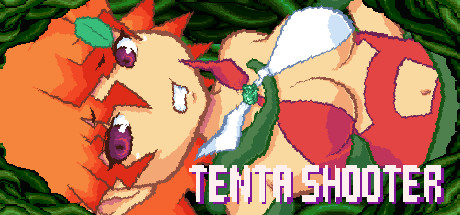 Tenta Shooter / The 触シュー
Here comes a shoot-em-up game with a unique theme, tentacles!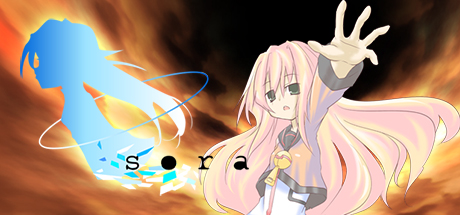 Sora
From Orange Juice comes a shoot'em'up starring the lone enhanced human, Sora.
Metal Slug 3
"METAL SLUG 3", the masterpiece in SNK's emblematic 2D run & gun action shooting game series, still continues to fascinate millions of fans worldwide to this day for its intricate dot-pixel graphics, and simple and intuitive game controls!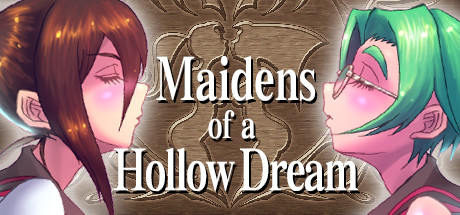 Maidens of a Hollow Dream / 虚夢の乙女
Fierce battles between loin cloth clad girls!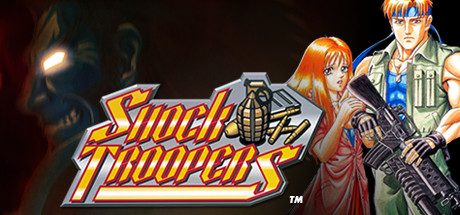 SHOCK TROOPERS
"SHOCK TROOPERS ", the fan favorite 2D top-down view action shooting game released exclusively on NEOGEO MVS in 1997, returns to the battlefield on Steam!Progress through the battlefield, choosing the best routes and strategy!