Strategy, adventure and fantasy!
If you're a go-getter, an adventurer who is always looking for new places to explore, we've got an exclusive bundle of Steam games that's just for you.

This deal is part of Fanatical's current sale Take a look and don't miss their great deals ! 🙂
This game bundle contains
Ara Fell
Take in the beauty of a magical world floating above the clouds, then take on a menacing race of vampires hidden in the dark. Ara Fell combines the best parts of Japanese-style roleplaying games with the best parts of western RPGs. The new Enhanced Edition features a slew of new features!
Farabel
Farabel is a turn-based strategy game where you start at the end of the story. Develop your cleverness, your strategic prowess, and your inventive capabilities in order to survive!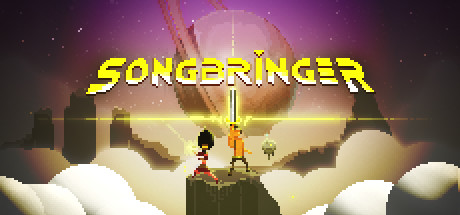 Songbringer
Darkness sleeps just beneath the cracks on the ever-changing planet. The curious will uncover powerful artifacts and forge them anew. The strong will take the nanosword and crush galactic giants.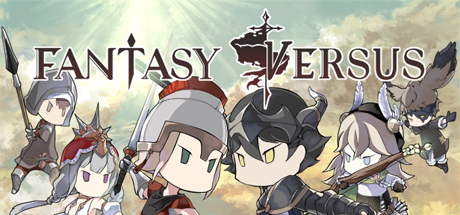 Fantasy Versus
Fantasy Versus focuses on quick paced 4 vs.4 multiplayer battles. Find your own play style, team up and fight towards victory in Fantasy Versus!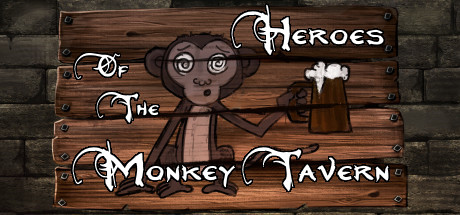 Heroes of the Monkey Tavern
After countless days and nights celebrating within the infamous Monkey Tavern, our team of adventurers have spent every last penny... Their fates, however are about to change...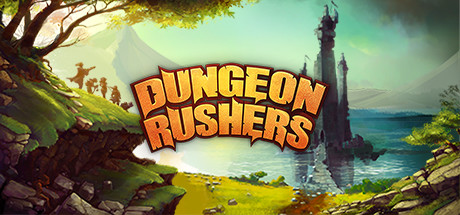 Dungeon Rushers: Crawler RPG
A Heroic-Parody tactical RPG combining dungeon crawler's gameplay and turn-based fights. Dive in an off-beat universe, manage your team and craft mighty gear to equip them! Build your own dungeon by hiding traps and monsters in your galleries, then challenge other players to clean it!
Savage Lands
Your fight for survival begins on the frozen shores of a mysterious island, where bitter cold and vicious creatures conspire to defeat the unprepared. Uncover the land's dark history as you and fellow castaways explore and conquer the hostile wilderness of Savage Lands.
Epic Bundle collects and presents awesome GAME bundles, the cheapest GAME deals, and the hottest GAMES for FREE in an unique way. Find the greatest bundles by Humble Bundle, Fanatical / Bundle Stars, Indie Gala, Stack Social, and many more, and save money buying bundled games, e-Books, and software.