Grab some must-play Steam keys
This game bundle by Fanatical (aka Bundle Stars) contains the Steam titles Plantera, Defend Your Life, Spaceship Looter, Hyperdrive Massacre, The lost joystick, Taimumari, ReignMaker, Dungeon of Elements, TREBUCHET, The Divine Paradox.
Hint: Don't miss the epic Humble MONTHLY bundle ❤
This deal is part of Fanatical's current sale
Take a look and don't miss their great deals ! 🙂
Activate each game on Steam.
This game bundle contains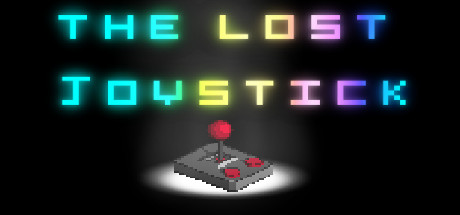 The lost joystick
What if someone steals your joystick?
Plantera
In Plantera you build your own garden and watch it grow with new plants, bushes, trees and animals. As you play and expand your garden you will attract Helpers, round blue creatures that will help you with your harvesting tasks.
TREBUCHET
TREBUCHET! The Industry Award Winning New Classic! Starting with a set of balls and pieces, move your blocks around to free your balls and tilt the board to align to and knock out opposing pieces! Eliminate the enemies King piece - or reach the opposing
Defend Your Life
Defend Your Life! Is tower defense set in human body where players are fighting against villain hordes of viruses and bacteria. Levels and units correspond to reality of human anatomy.
Taimumari
Retro-style platform game in keeping with the best traditions of games of our childhood! Take control of the Himari, the young female wizard travelling across various ages to settle the balance in time across the whole world!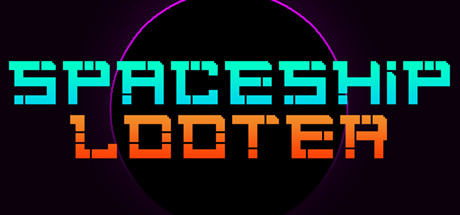 Spaceship Looter
Spaceship Looter is an action roguelike game, where mercenaries of all stripes rob drifting schooner, lost transtport ships and abandoned military cruisers - all what is filled with tons of valuable loot and hidden in the deep space.
ReignMaker
ReignMaker: Saving the World One Tower at a Time. ReignMaker is a city building political strategy game with match-3 tower defense combat. Your policy decisions determine the fate of your city and the direction of the story. Your match-3 and tower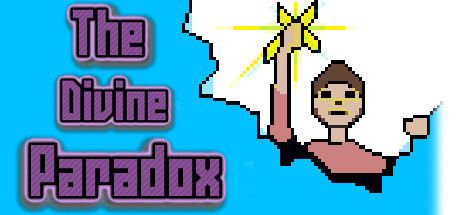 The Divine Paradox
In the distant future, humanity is nearing it's end. A monster that was slain by the divine long ago has returned and is hunting down all life. Now a group of people have managed to get an old device up and running, this will allow Jason to go back in time and try to save this dark and desperate future.
Hyperdrive Massacre
Hyperdrive Massacre is an 80s inspired arcade fragfest in Spacewar sauce designed around local multiplayer, focused on kinestetics, tactical and shooting skills at a frenzied pace.
Dungeon of Elements
Dungeon of Elements is an RPG dungeon crawler with combat inspired by some of our favorite classic puzzle games like Dr. Mario or Tetris. In Dungeon of Elements (DoE), core meets casual as we combine many different styles of gameplay in a fun, immersive
Epic Bundle collects and presents awesome GAME bundles, the cheapest GAME deals, and the hottest GAMES for FREE in an unique way. Find the greatest bundles by Humble Bundle, Fanatical / Bundle Stars, Indie Gala, Stack Social, and many more, and save money buying bundled games, e-Books, and software.