Fanatical - The Infinity Bundle
Infinite fun awaits!
A bundle by Fanatical (aka Bundle Stars) that has no limits when it comes to Steam PC games, save big on eight fantastic indies with the Infinity Bundle. Enjoy endless hours of action-adventures, indie strategies and RPGs and more!
▶ Grab the complete bundle here!
Hint: Don't miss the epic Humble MONTHLY bundle ❤
Each game is redeemable on Steam.
This game bundle contains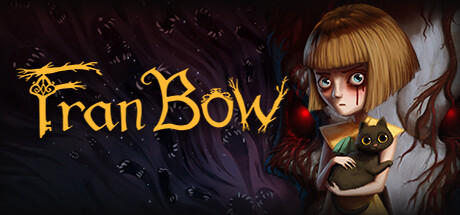 Fran Bow
Fran Bow is a creepy adventure game that tells the story of Fran, a young girl struggling with a mental disorder and an unfair destiny.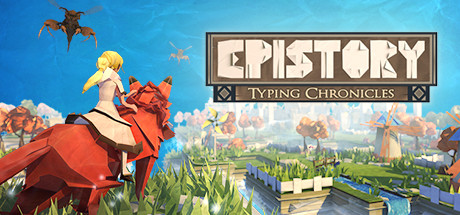 Epistory - Typing Chronicles
Epistory immerses you in an atmospheric action/adventure game where you play a girl riding a giant fox who fights an insectile corruption from an origami world.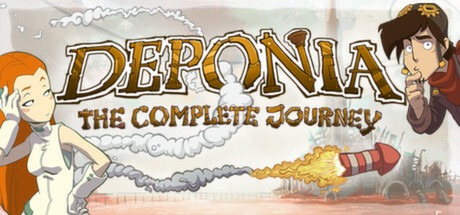 Deponia: The Complete Journey
Junk, junk and even more junk.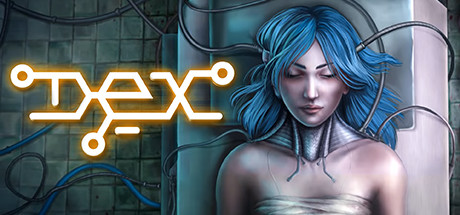 Dex
Dex is a 2D, side-scrolling, open-world cyberpunk RPG with a focus on exploration and non-linear gameplay.
Space Run
Space Run is a «real-time spaceship construction strategy game».
Shelter 2
Guide a powerful Lynx through vast open landscapes.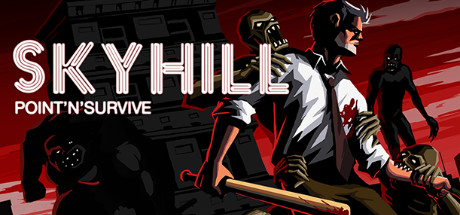 SKYHILL
World War III is over, the world's infested with mutants and your supplies are running out.
Tharsis
Succeeding in Tharsis requires you to make the best of what you have, even if it happens to be a pair of snake eyes.