Infinite fun awaits!
A bundle by Fanatical (aka Bundle Stars) that has no limits when it comes to Steam PC games, save big on eight fantastic indies with the Infinity Bundle. Enjoy endless hours of action-adventures, indie strategies and RPGs and more!

Hint: Don't miss the epic Humble MONTHLY bundle ❤
Each game is redeemable on Steam.
This game bundle contains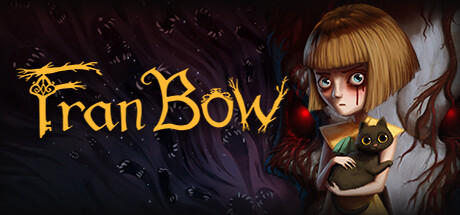 Fran Bow
Fran Bow is a creepy adventure game that tells the story of Fran, a young girl struggling with a mental disorder and an unfair destiny.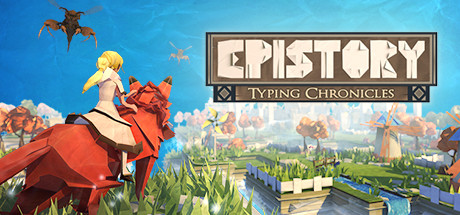 Epistory - Typing Chronicles
Epistory immerses you in an atmospheric action/adventure game where you play a girl riding a giant fox who fights an insectile corruption from an origami world. As you progress and explore this world, the story literally unfolds and the mysteries of the magic power of the words are revealed.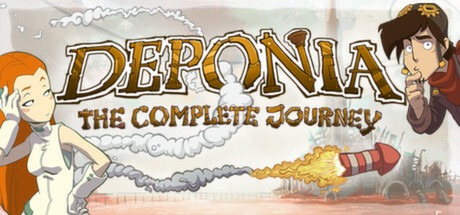 Deponia: The Complete Journey
Junk, junk and even more junk. Life on the trash-planet Deponia is anything but a walk in the park. No surprise that Rufus had enough of that and hatches one ludicrous plan after the other to escape this bleak place.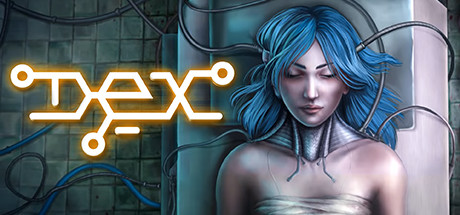 Dex
Dex is a 2D, side-scrolling, open-world cyberpunk RPG with a focus on exploration and non-linear gameplay.
Space Run
Space Run is a «real-time spaceship construction strategy game». Space Run takes the well-known Tower Defense-style gameplay and twists it, challenging you to manage and protect a spaceship and its cargo against the hazards of deep space!
Shelter 2
Guide a powerful Lynx through vast open landscapes. Give birth to your cubs, raise and strengthen them by mastering your skills for hunting prey. Explore the wild beauty of nature and do everything possible to prepare your family for the vicious entities dwelling on the cold tundra.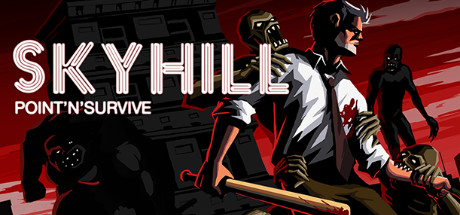 SKYHILL
World War III is over, the world's infested with mutants and your supplies are running out. Fight your way down this damned hotel, from your penthouse on top to the first floor. Craft weapons, search for food and reach the exit. Otherwise you'll be torn apart, starve to death or maybe both...
Tharsis
Succeeding in Tharsis requires you to make the best of what you have, even if it happens to be a pair of snake eyes. Certain factors may be outside of your control, but that doesn't mean they can't be overcome. Tharsis is not a game about facing the odds. It's a game about changing them.