There's no hiding the truth...

...it's a great bundle! Fanatical is excited to showcase their next 'Spotlight on...' bundle, filled with retro-style and quirky 3D titles.
Hint: Don't miss the epic Humble MONTHLY bundle ❤
Each game is redeemable on Steam.
This game bundle contains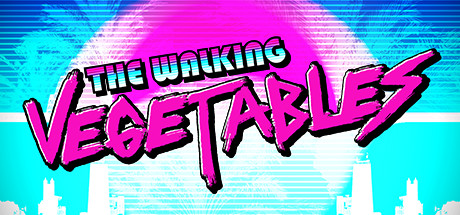 The Walking Vegetables
It's the 1980's and an evil alien race has invaded Earth, turning all vegetables into crawling, bawling, mauling abominations. You are about to join Department Radical, the grooviest police force on Earth. Are you a rad enough dude (or dame) to smite these ravenous creatures?
Zombie Kill of the Week - Reborn
Zombie Kill of the Week - Reborn is a challenging, fast paced, 2D survival shooter! Featuring a compelling single player survival mode and cooperative multiplayer for up-to four players, this is one zombie firefight you're not going to want to miss!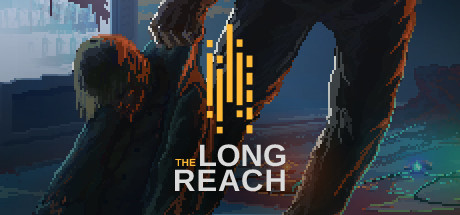 The Long Reach
At its heart The Long Reach is an adventure game. Closer inspection also reveals it's a thrilling horror story, flavoured with sci-fi ideology, psychological context and a skeptical view on the human psyche.
The Rivers of Alice - Extended Version
The Rivers of Alice is a classic-style, emotional, graphic adventure set in a universe of puzzles and characters from the imagination of vetusta morla. Every time Alice falls asleep, she enters a fantasy world where the player must help her face her fears.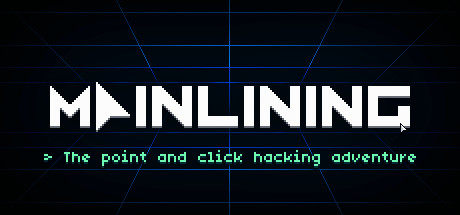 Mainlining
After MI7 has been hacked, your primary goal is to bring a cyber-criminal network to justice. Played entirely from within the environment of your computer's desktop, Mainlining is a thrilling point and click hacking adventure that features a gripping narrative which will have you hooked from the very first case.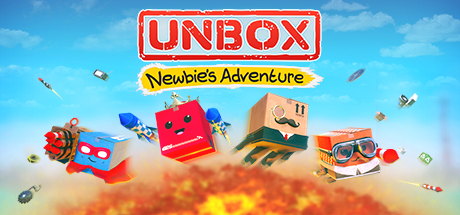 Unbox: Newbie's Adventure
Unbox: Newbie's Adventure is a 90s style 3D platformer about the ultimate postal service, self-delivering cardboard boxes! Unbox: Newbie's Adventure has giant worlds full of challenges, collectibles and boxy boss battles!
Coffin Dodgers
Pimp up your mobility scooter and take on the Grim Reaper and his Zombie army in a race for your soul. Armed with a variety of homemade weapons and gadgets, battle your way through 13 unique & exhilarating tracks. Can you survive the retirement village?
E.T. Armies
E.T. Armies is an action-packed, fast-paced, science-fiction first person shooter. The game takes place in a future where Earth has been reduced to ashes; It is now home to a new nation that hungers only for war. Prepare yourself to rise and defend ...