Fanatical - Team17 Essentials Bundle
A new strategy game bundle!
Enjoy a fantastic collection of iconic Indie titles with the Team17 Essentials Bundle - featuring three games and three DLCs.
▶ Grab the complete Steam bundle here!
This deal is part of the current sale. Take a look and don't miss the great deals ! 🙂
This game bundle contains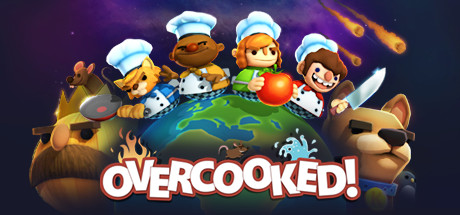 Overcooked
Overcooked is a chaotic couch co-op cooking game for one to four players.
The Escapists
The Escapists provides players the opportunity of experiencing a light-hearted insight into everyday prison life with the main objective being that of escaping!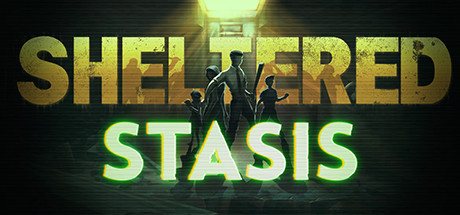 Sheltered
Sheltered is a deep and emotional survival management game.