A new Exclusive Bundle
If you're a hardcore tabletop fan, or maybe just a casual player, our latest 'Fanatica Exclusive' bundle is an absolute treat. Bringing together award-winning, highly-rated titles, the Tabletop Bundle gives you the chance to play up to eight fantastic Steam games.
Hint: Don't miss the epic Humble MONTHLY bundle ❤
Each game is redeemable on Steam.
This game bundle contains
Ticket to Ride
CONNECT MORE THAN CITIES! Set off with your friends and family to re(discover) Ticket to Ride, the classic boardgame. In this railway adventure, you'll need to be the quickest to link up your cities and reach your destinations.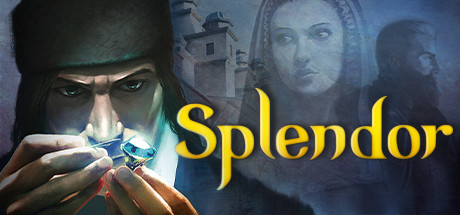 Splendor
The OFFICIAL digital adaptation of the best-selling board game. ** ONLINE MULTIPLAYER NOW AVAILABLE !!!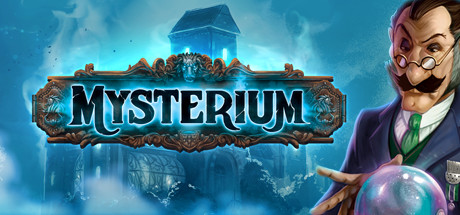 Mysterium: A Psychic Clue Game
Mysterium is a cooperative deduction game set in the 1920s in which a ghost guides a group of psychics to uncover a murderer, as well as the weapon and location of the murder, using only visual clues. Choose your way to play: take on the role of the ghost who gives others clues, or as one of the psychics trying to decipher the abstract...
Talisman: Digital Edition
The officially licensed multiplayer version of the classic fantasy adventure board game, Talisman. On your travels, you will need strength, courage and some good dice rolls to survive the dangers you face and beat your opponents to the centre of the board!
Small World 2
Based on the phenomenally successful Small World fantasy board game with over 500,000 copies sold! Take control of insanely fun fantasy race & special power combos, such as Berserk Halflings, Triton Merchants, Alchemist Ratmen and Dragon-master Amazons, to grab all the land you can in a world that is just too small to share with your...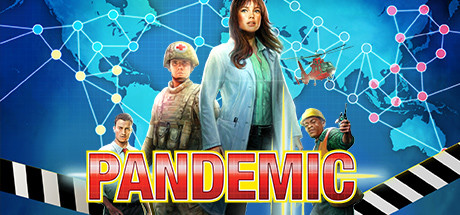 Pandemic: The Board Game
Humanity is on the brink of extinction. As members of an elite disease control team, you're the only thing standing in the way of the four deadly diseases spreading across the world.
Abalone
Discover the new look of the famous strategy game. The goal of this tabletop game is simple: push your opponent's marbles off the board.
Epic Bundle collects and presents awesome GAME bundles, the cheapest GAME deals, and the hottest GAMES for FREE in an unique way. Find the greatest bundles by Humble Bundle, Fanatical / Bundle Stars, Indie Gala, Stack Social, and many more, and save money buying bundled games, e-Books, and software.