Fanatical - Tabletop Bundle
A new Exclusive Bundle
If you're a hardcore tabletop fan, or maybe just a casual player, our latest 'Fanatica Exclusive' bundle is an absolute treat. Bringing together award-winning, highly-rated titles, the Tabletop Bundle gives you the chance to play up to eight fantastic Steam games.
▶ Grab the complete bundle for only $1 (!!!)
Hint: Don't miss the epic Humble MONTHLY bundle ❤
Each game is redeemable on Steam.
This game bundle contains
Ticket to Ride
CONNECT MORE THAN CITIES!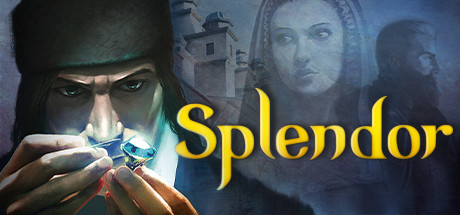 Splendor
The OFFICIAL digital adaptation of the best-selling board game.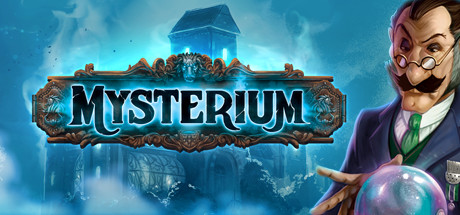 Mysterium: A Psychic Clue Game
Mysterium is a cooperative deduction game set in the 1920s in which a ghost guides a group of psychics to uncover a murderer, as well as the weapon and location of the murder, using only visual clues.
Talisman: Digital Edition
The officially licensed multiplayer version of the classic fantasy adventure board game, Talisman.
Small World 2
Based on the phenomenally successful Small World fantasy board game with over 500,000 copies sold!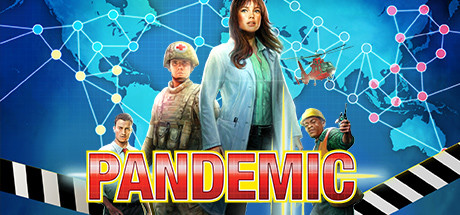 Pandemic: The Board Game
Humanity is on the brink of extinction.
Abalone
Discover the new look of the famous strategy game.