With 10 games included, featuring a host of highly-rated titles, we believe that we've handpicked a fantastic array for you to enjoy - whether it's going gung-ho in first-person shooters, solving gripping mysteries, or building your own perfect virtual world.

▶ Get the complete bundle here!
This deal is part of Fanatical's current sale Take a look and don't miss their great deals ! 🙂
This game bundle contains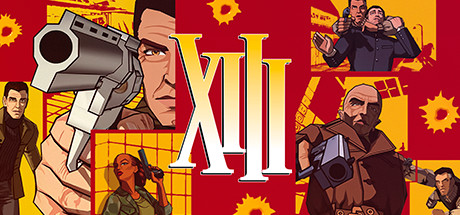 XIII - Classic
You are the victim of a conspiracy! The FBI, CIA and a group of murderers are chasing you. XIII… This strange tattoo and the key of a safe are your only clues to survive and claim your innocence! It's time to gear up and eliminate your ennemies!
Beholder
You're a state-installed landlord in a totalitarian country. Place listening devices, steal and sneak into your tenants' apartments. Use what you uncovered to report anyone capable of plotting against the state. You MUST! But WILL you?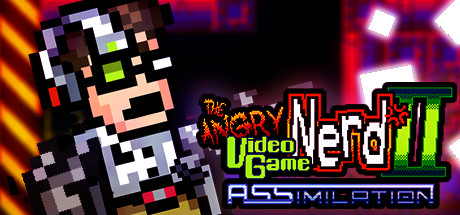 Angry Video Game Nerd II: ASSimilation
When a mysterious beam from space transforms the world into a game, the Angry Video Game Nerd must return to put the "ASS" in ASSimilation. Utilize new mechanics, power-ups, abilities, and collectible armor pieces to defeat your most powerful foe yet, and save the world!
Angry Video Game Nerd Adventures
"The most rewarding game of 2013!" Influenced by retro classics Mega Man and Castlevania, Angry Video Game Nerd Adventures features the AVGN and friends as they blast their way through 10 levels of fun, fast paced 2D action based on the AVGN's adventures in his online series.
Alchemy Garden
Alchemy Garden is an early access life sim game where gardening, potion crafting and store management mechanics are mixed.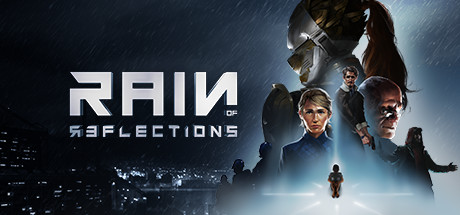 Rain of Reflections: Set Free
Rain of Reflections is an atmospheric, dystopian adventure game with exploration and deep character interactions. Its turn-based strategic confrontations are uniquely centered around a motivation mechanic.
The Testament of Sherlock Holmes
Become the greatest detective of all time in The Testament of Sherlock Holmes, a twisting, turning investigation game set in a faithfully-reproduced London of 1898. As Sherlock Holmes, you must find clues, interrogate suspects and unveil a mystery in a story full of twists!
Call of Juarez
Call of Juarez is an epic adventure western themed FPS game. The player alternately assumes the roles of two distinct, antagonistic characters: a sneaking fugitive Billy and his hunter the reverend Ray.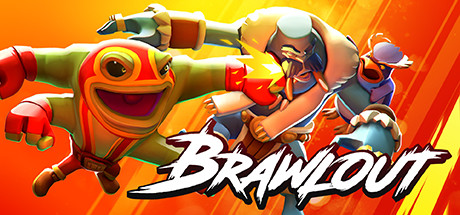 Brawlout
Brawlout is the platform fighting game, designed for couch play, online ranked matches and competitive tournaments. Now at 2.0!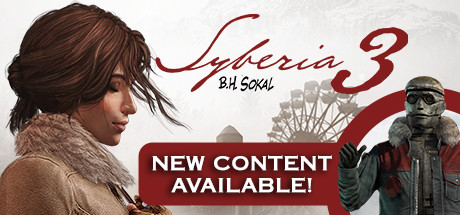 Syberia 3
Als Adventure-Game der neuen Generation entdecken Sie in Syberia 3 eine zauberhafte, geheimnisvolle und belebte Welt, vollständig in 3D. Indem Sie sich in ein Szenario mit unzähligen Charakteren stürzen, können Sie die fabelhafte Geschichte von Benoit Sokal durchleben und entdecken.