The fith Steam Spotlight Bundle!
This game bundle by Fanatical (aka Bundle Stars) contains the Steam titles Rocketbirds 2 Evolution, MagiCat, Orbital Racer, Battle Bruise, RUNRUNRUN, Murder, UBERMOSH:BLACK, Trip to Vinelands, SWARMRIDER OMEGA, Megamagic: Wizards of the Neon Age.
Hint: Don't miss the epic Humble MONTHLY bundle ❤
This deal is part of Fanatical's current sale
Take a look and don't miss their great deals ! 🙂
Activate each game on Steam.
This game bundle contains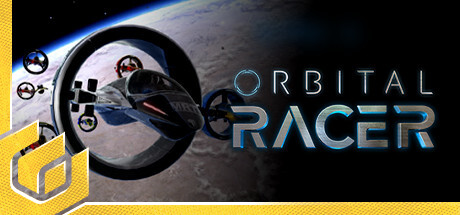 Orbital Racer
A unique combination of space and racing sims. Choose between fast-paced, explosive action or more realistic simulation where drifting around every corner becomes more than just a gimmick - it's a necessity. Race around distinct locations such as the rings of Saturn or orbital city on Venus.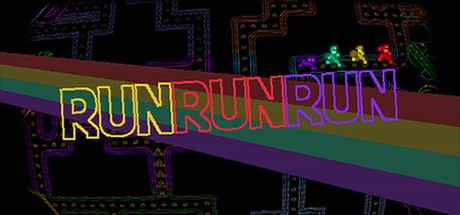 RUNRUNRUN
RUNRUNRUN is a team-based local multiplayer game for 1 to 4 RUNners. Break into the safest banks and grab as many gold bars as you can before the timer runs out!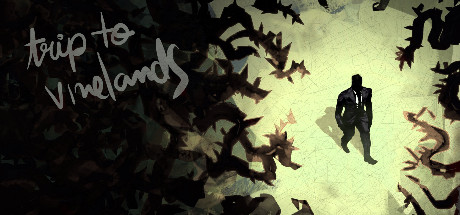 Trip to Vinelands
Trip to Vinelands is an arcade retro hardcore maze wanderer minigame.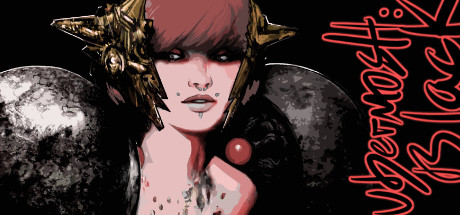 UBERMOSH:BLACK
UBERMOSH:BLACK is the second volume of the arcade series UBERMOSH. Cut bullets with your sword, shoot with heavy guns and splatter enemies with a rage fueled psionic wave.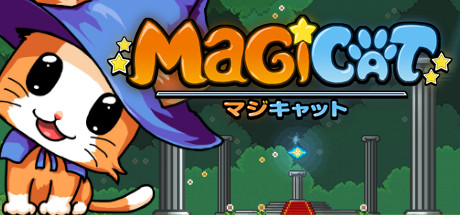 MagiCat
MagiCat is a side-scrolling platformer inspired by the retro games from 16-bit era. The game features a cute magical cat adventuring 63 levels, each with their own unique boss battle spread across 7 worlds.
Megamagic: Wizards of the Neon Age
Prepare to delve into a fascinating world where the forces of technology and magic are embroiled in a vicious struggle! Blurring the lines between the RPG and strategy genres, Megamagic recaptures the unmistakable flavour of the 80s in a game magnified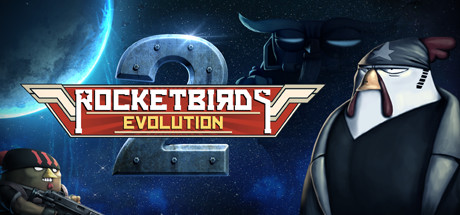 Rocketbirds 2 Evolution
The original Coq of War returns in a glorious explosion of finger-licking fun; with enhanced controls, new upgrade systems, a full single player campaign in "Part 1: The Cockup" with full VO and OST - and a 1- 4 player campaign in "Part 2: The Rescue" with procedurally generated maps.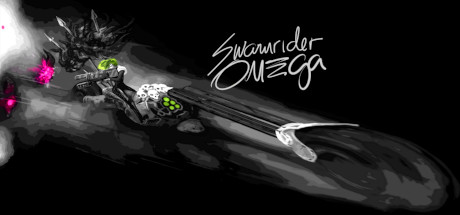 SWARMRIDER OMEGA
SWARMRIDER OMEGA is an "endless runner"+"twin stick shooter" ARCADE mashup. Based on SWARMRIDERS(2016), OMEGA is a darker and faster version, featuring the Saint from UBERMOSH Vol.5.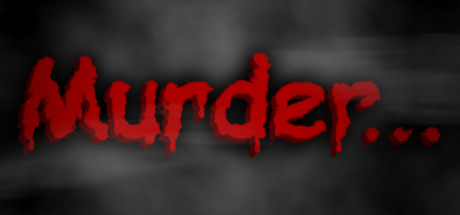 Murder...
An unassuming village with only a handful of residents, but one of them is a murderer! Use your skills as a master detective to put the clues together and deduce which one of them is the villain. Good luck detective...