Don't be afraid of the dark...
...we unveil our brand-new Shadow Bundle, with six new-to-bundle Steam PC games included across an exciting tiered collection!
This deal is part of Fanatical's current sale Take a look and don't miss their great deals ! 🙂
This game bundle contains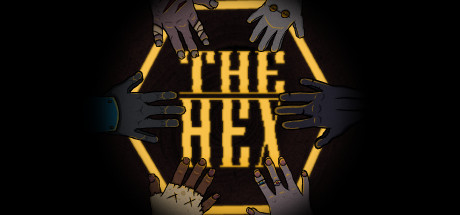 The Hex
In a creaky old tavern, in a forgotten corner of the video-game universe, a storm is raging. An anonymous caller suggests that there is a murder plot. Six video game protagonists are the only plausible suspects...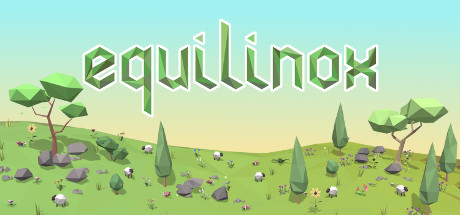 Equilinox
Equilinox is a relaxing nature simulation game in which you can create and nurture your own ecosystems. Shape the world to your liking, cultivate and raise hundreds of different species, and evolve your wildlife to unlock more exotic plants and animals.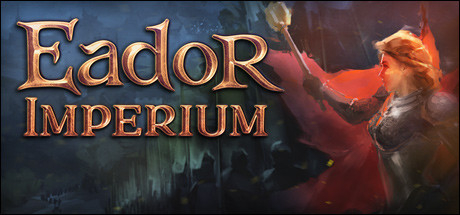 Eador. Imperium
Hire heroes, build an army, prevail in battles and try to keep your empire intact in the face of grave danger. Eador. Imperium is a new chapter in Eador series, known for its unique blend of grand strategy, turn-based tactics and RPG elements.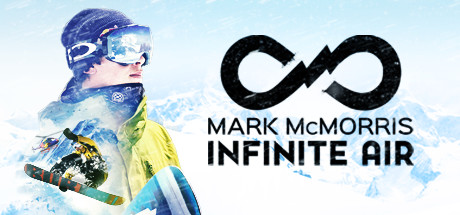 Infinite Air with Mark McMorris
Join pro snowboarder Mark McMorris and an elite crew of riders in a vast, open-world snowboarding experience. Compete in authentic events, drop in on any mountain peak by helicopter, and design your own snow parks to shred with the World Editor.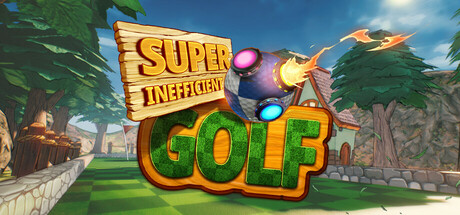 Super Inefficient Golf
Super Inefficient Golf builds on top of the most inefficient game ever conceived by making it even LESS efficient. Drop your silly golf stick and start using exploding mines to guide your ball! Place them, choose the right timing, and BOOM - Birdie!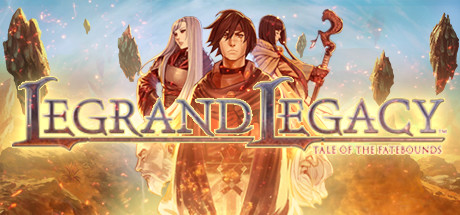 LEGRAND LEGACY: Tale of the Fatebounds
Join the Fatebounds as they travel the world of Legrand in a desperate attempt to stop the Mugna Feud, a war of unparalleled savagery, and uncover the sinister forces behind it!
Shadwen
Shadwen is a 3rd person stealth-action game where the only rule is to remain unseen. Stay hidden - or the ruthless guards will kill you on sight!
Tales from Candlekeep: Tomb of Annihilation
On the deadly peninsula of Chult, an adventuring party must fight their way through dangerous jungles, labyrinths and dungeons to find and reverse the cause of the death curse. Choose to play as one or more of the four adventurers to face many perilous challenges and deadly foes throughout the quest.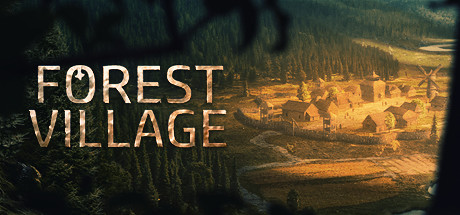 Life is Feudal: Forest Village
LiF:Forest Village is a city builder with survival aspects in a realistic harsh medieval world. Shape, build and expand your settlement, grow various food to prevent your villagers from avitaminosis and starvation. Possess them for additional micromanagement or simply to wander around.
Epic Bundle collects and presents awesome GAME bundles, the cheapest GAME deals, and the hottest GAMES for FREE in an unique way. Find the greatest bundles by Humble Bundle, Fanatical / Bundle Stars, Indie Gala, Stack Social, and many more, and save money buying bundled games, e-Books, and software.