Fanatical - Rogue Souls Bundle
Are you tough enough to conquer the Rogue Souls Bundle? Test your skills with 6 brutal Steam games including challenging souls-like ELDERBORN, the intense rogue-like Neverinth and more! A new Steam Game Bundle by Fanatical. 
Hint: Don't miss the other game deals. 😉
This game bundle contains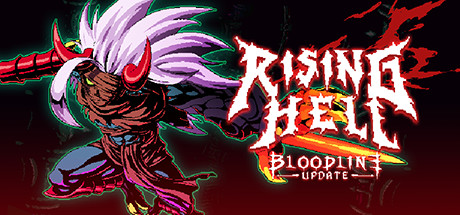 Rising Hell
Rising Hell is a vertical platformer rogue-lite filled with adrenaline-pumping action and tons of heavy gothic metal shreds.
ELDERBORN
ELDERBORN - a Metal AF* Slasher with brutal FPP melee combat and souls-like/RPG character progression.
Wayward Souls
Wayward Souls is a randomly generated action-RPG with a heavy focus on story.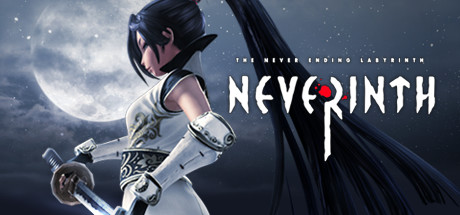 Neverinth
Explore the halls of the Neverinth and uncover the history of the Valkyrie.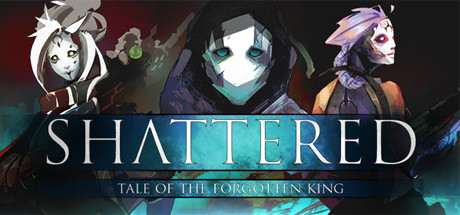 Shattered - Tale of the Forgotten King
The old world is gone, lost with the disappearance of the King.