A new STEAM GAME bundle!

Treat yourself to an esteemed roster of great Steam games with the Renowned Bundle. This exclusive collection of eight Indie titles boasts grand strategy, adventures and classic city building.

This deal is part of Fanatical's current sale Take a look and don't miss their great deals ! 🙂
This game bundle contains
Space Rangers HD: A War Apart
Space adventure, open world RPG, strategy, arcade, quest and more!
Renowned Explorers: International Society
In this strategic rogue-like you become a famous expedition leader in the 19th century. You form your own crew with the skills and personality to discover legendary treasures, while exploring randomized locations and stories on every new adventure.
Odallus: The Dark Call
The old gods have forgotten this land. No one could save our people when darkness started spreading and collecting human souls for its army. Odallus is a classic exploration/action game, inspired by Ghosts'n Goblins, Demon's Crest and Castlevania.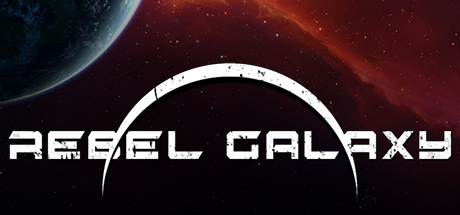 Rebel Galaxy
Rebel Galaxy ist ein verwegenes Weltraumabenteuer mit actiongeladenen Schlachten, Erforschungen, Entdeckungen und "Verhandlungen" mit den fremdartigen Bewohnern am Rande des bekannten Universums.
SimCity 4: Deluxe Edition
SimCity 4 Deluxe Edition includes the bestselling SimCity 4 and the all-new SimCity 4 Rush Hour Expansion Pack. Create the most massive region of cities ever, with a farming town, bedroom community, high-tech commercial center, and industrial backbone.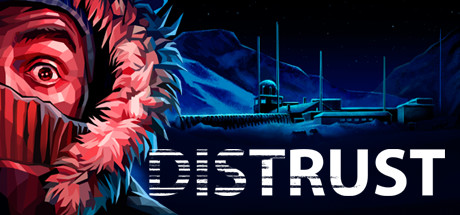 Distrust
DISTRUST is an isometric survival adventure with procedural generation on an Arctic research station lost in the endless dark of a polar night. A story-rich fiction with multiple endings that suits both singleplayer fans and co-op enthusiasts.
Flying Tigers: Shadows Over China
FLYING TIGERS: SHADOWS OVER CHINA is an air-combat action game based on the historical events of America's secret volunteer squadrons that defended China against Japan in the China-Burma-India theatre of World War 2.