Fanatical - Platinum Tycoons Bundle
Get creative, get business savvy, and show off your entrepreneur skills with the Platinum Tycoons Pack - featuring three Steam PC games strategy, building, and management simulation in mind!
▶ Get the complete bundle here!
This deal is part of Fanatical's current sale Take a look and don't miss their great deals ! 🙂
This game bundle contains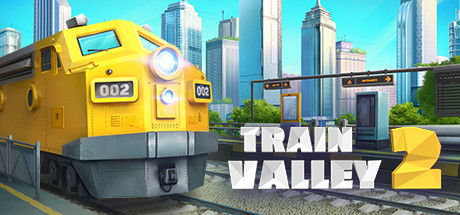 Train Valley 2
Build bigger and more complex railway networks than ever before!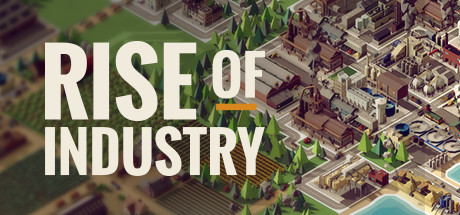 Rise of Industry
Put your entrepreneurial skills to the test as you create & optimise intricate production lines whilst keeping an eye on the all-important bottom line.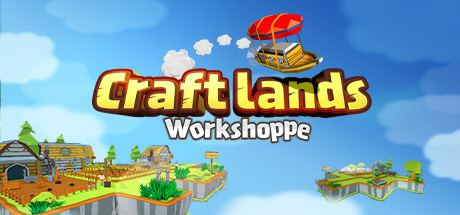 Craftlands Workshoppe - Third Person Resource Management and Trading RPG
From the out-there imagination behind the Shoppe Keep series comes a brand-new fantasy business adventure set in the clouds.