Get creative, get business savvy, and show off your entrepreneur skills with the Platinum Tycoons Pack - featuring three Steam PC games strategy, building, and management simulation in mind!

This deal is part of Fanatical's current sale Take a look and don't miss their great deals ! 🙂
This game bundle contains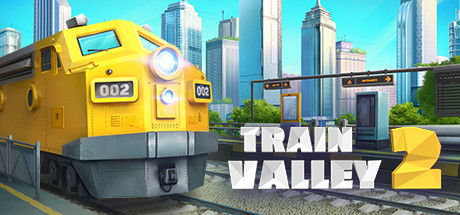 Train Valley 2
Build bigger and more complex railway networks than ever before!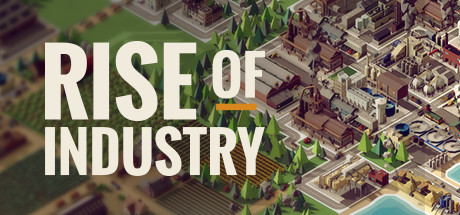 Rise of Industry
Put your entrepreneurial skills to the test as you create & optimise intricate production lines whilst keeping an eye on the all-important bottom line.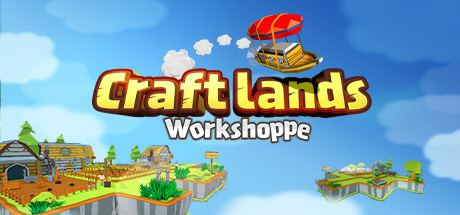 Craftlands Workshoppe - Third Person Resource Management and Trading RPG
From the out-there imagination behind the Shoppe Keep series comes a brand-new fantasy business adventure set in the clouds.
Epic Bundle collects and presents awesome GAME bundles, the cheapest GAME deals, and the hottest GAMES for FREE in an unique way. Find the greatest bundles by Humble Bundle, Fanatical / Bundle Stars, Indie Gala, Stack Social, and many more, and save money buying bundled games, e-Books, and software.